How we do it
Logistics & Fulfillment
In stock without a headache
Our fully integrated in-house logistics solutions make short work of shipping. We manage your distribution, inventory, and forecasting based on current performance and future potential.​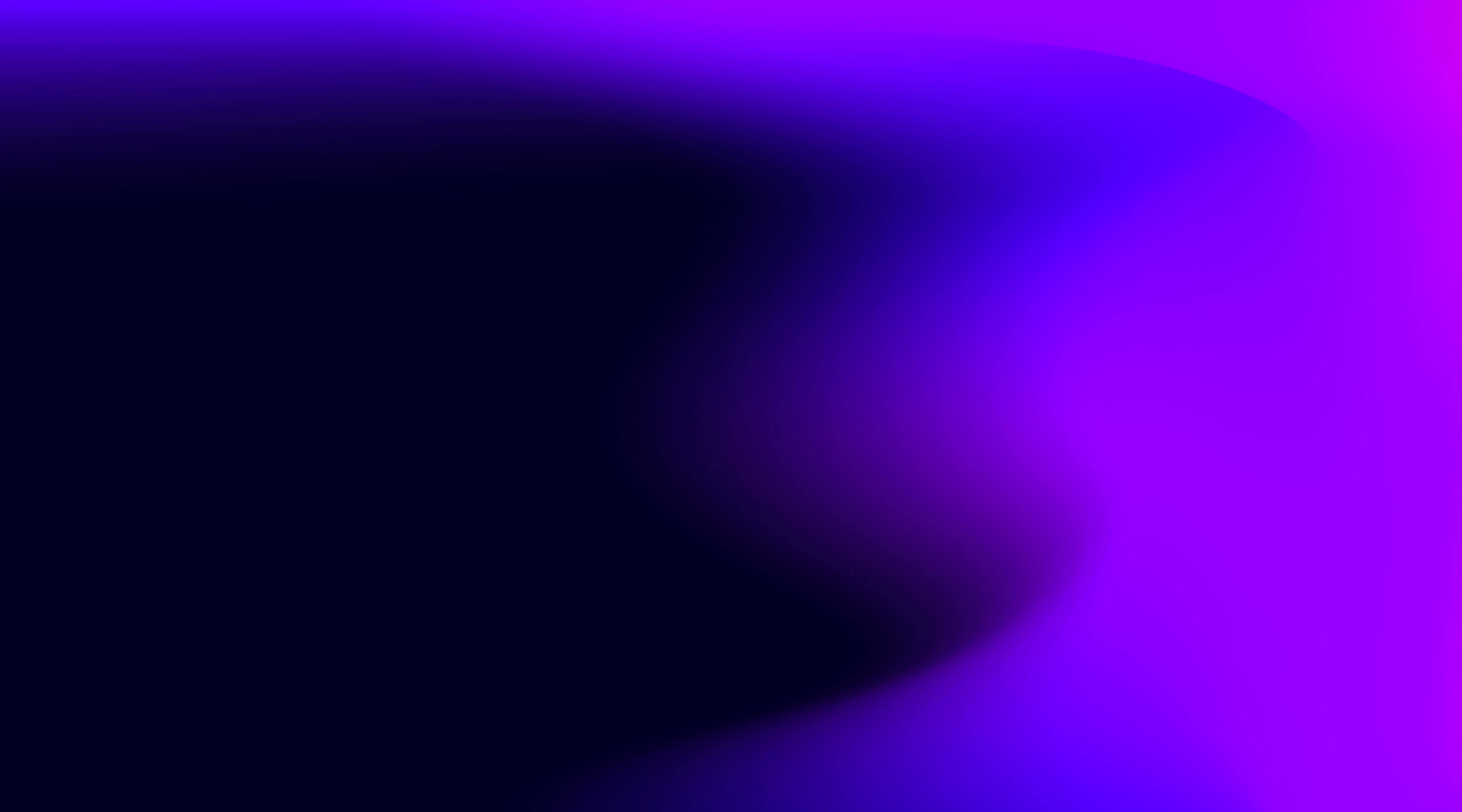 Key facts
Frictionless EDI re-ordering and shipping
Over 300,000 orders processed weekly
Fully integrated return supply chain management system
7 distribution centers globally
Best-in-class inventory management
We have a streamlined approach to ecommerce logistics management, with over 300,000 orders processed and shipped out of our temperature-controlled facilities every week. reCommerce is also a top 10 Amazon seller, which gives us unique benefits and advantages in the Amazon ecosystem. We take the time to understand your shipping processes so that we can create an efficient process around them. And our technology-forward solutions, like frictionless re-ordering and our proprietary refill system, help set us apart.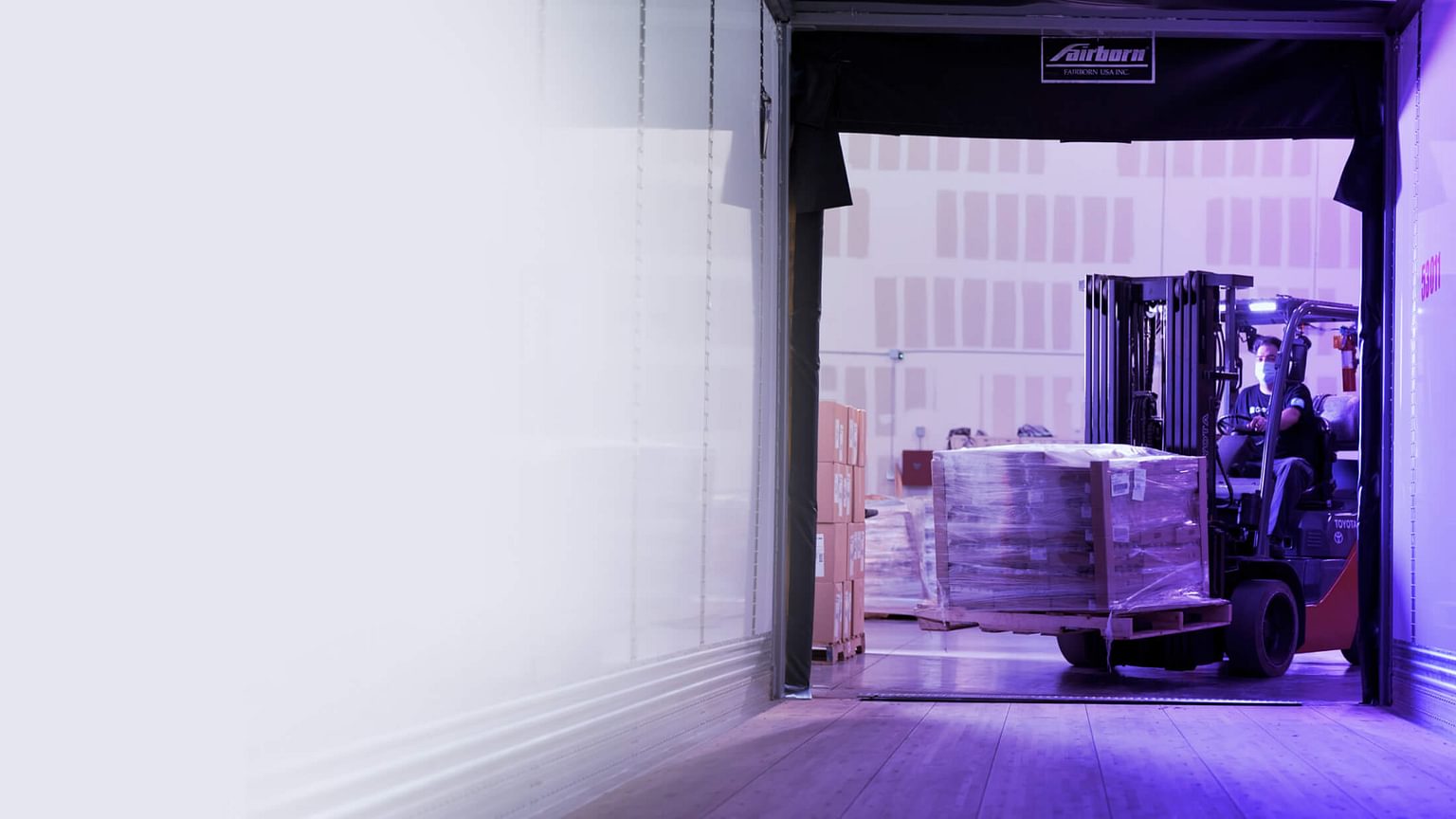 Velocity ferocity

Our in-house, AI-driven velocity calculators provide partners with accurate, real-time sales forecasting and demand planning reports that help them prepare for anticipated needs.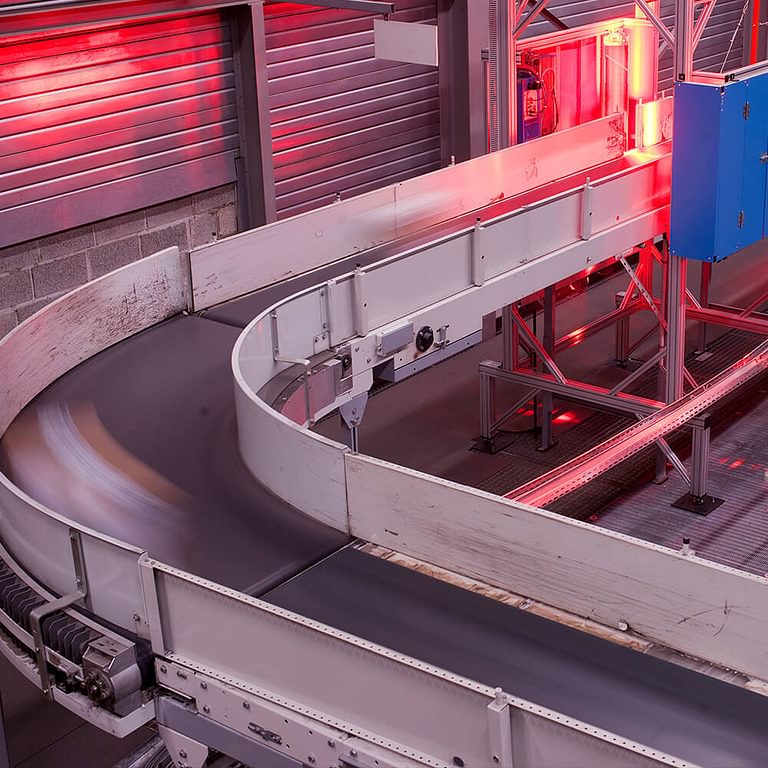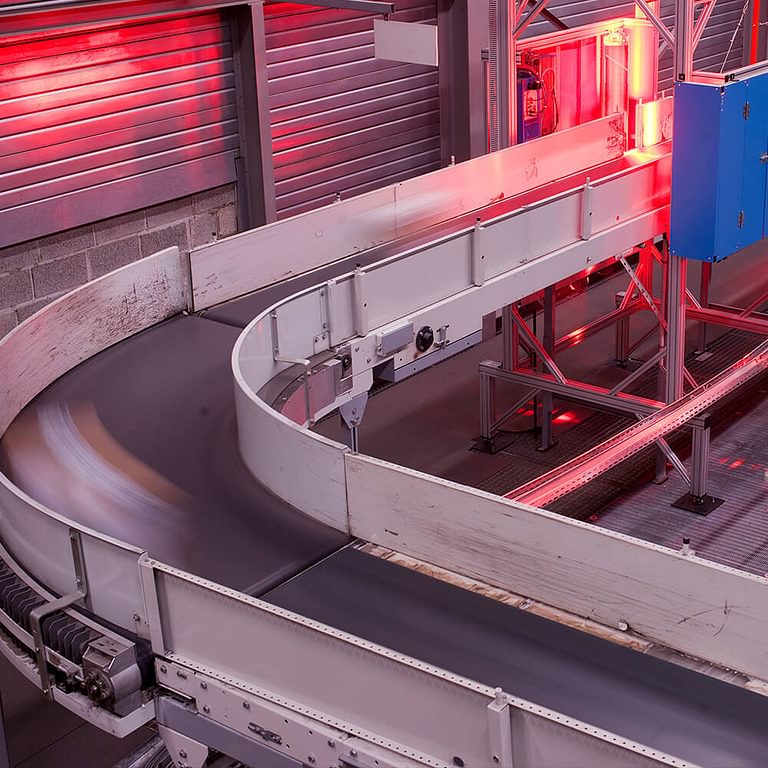 Always prepared. No surprises.

We analyze and understand brands' product trends to plan for peak selling periods, promotional events, and product refreshes and new product launches.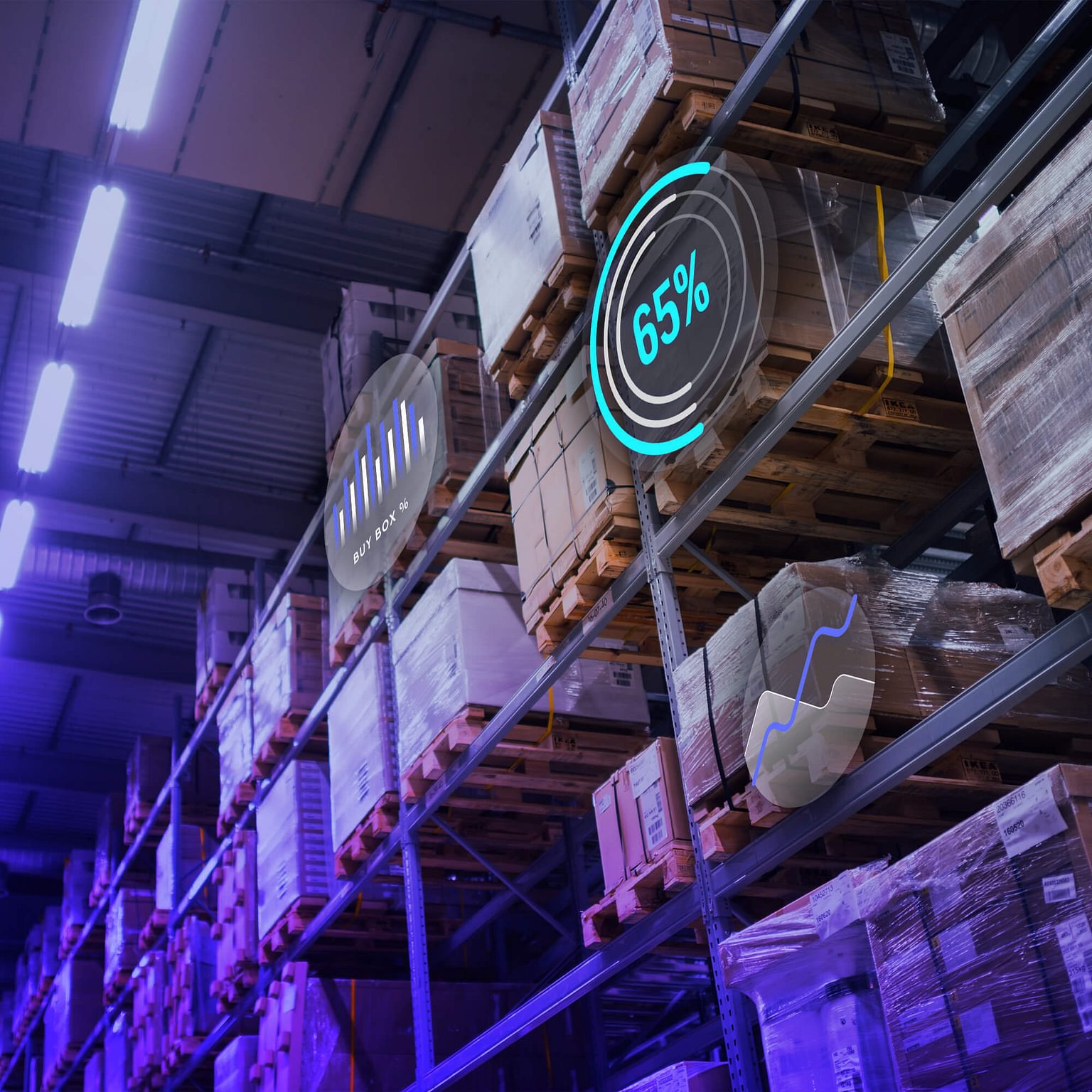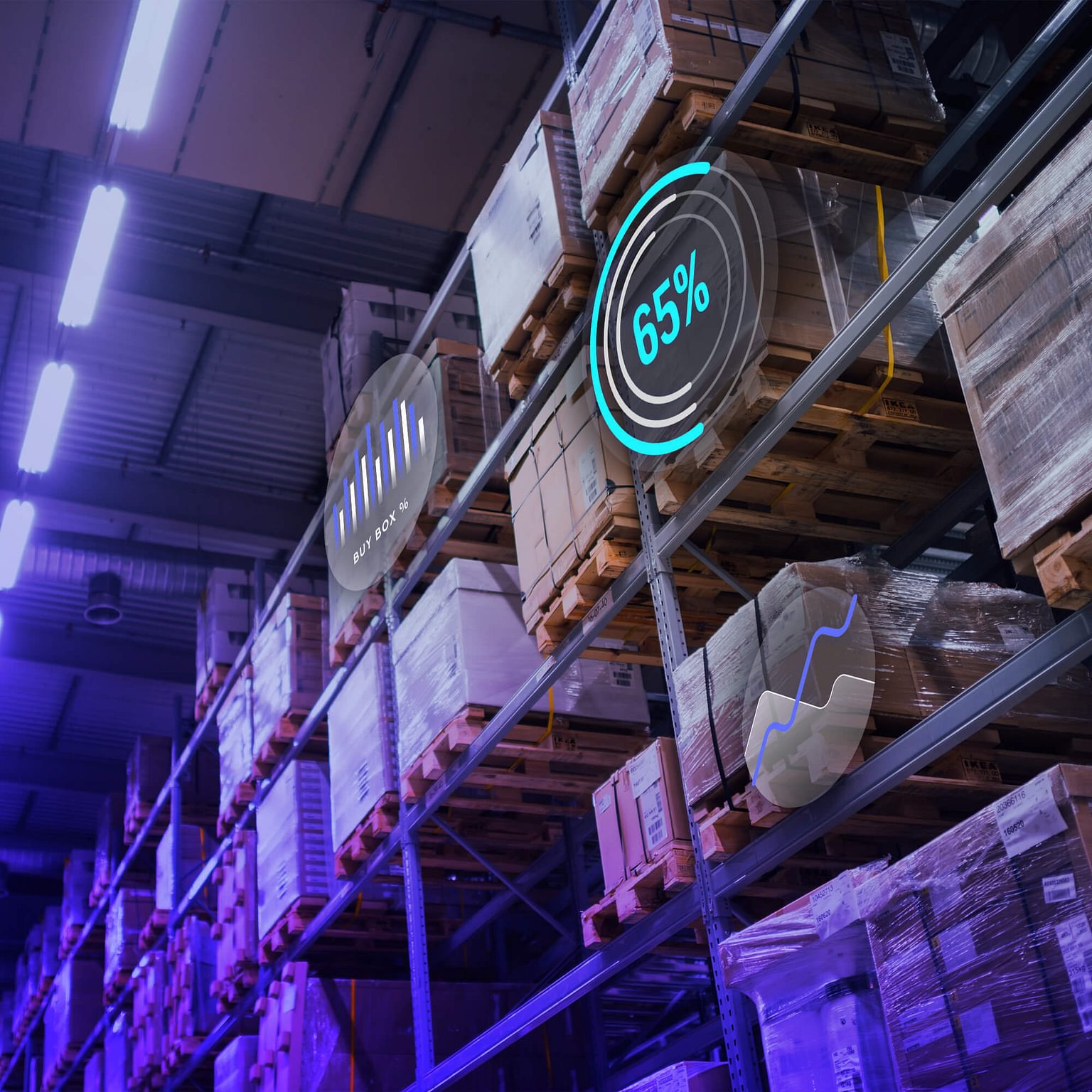 Testimonial "Since working with Recom, we've been able to achieve record sales through better brand management, and we know we're protected."

Marc Fauci, Sales