Quick facts
30+
products established and maintained
#1
New Release in its category
The challenge

A major skincare brand was struggling to make the most of its Amazon presence for a number of reasons: Pricing controls were creating issues for other retail partners. Inconsistent ordering was causing stocking shortages that impacted sales and the overall user experience. And the brand's advertising was falling short of expectations. With a packaging update on the horizon and a desire to grow the brand's presence on Amazon, change was in order.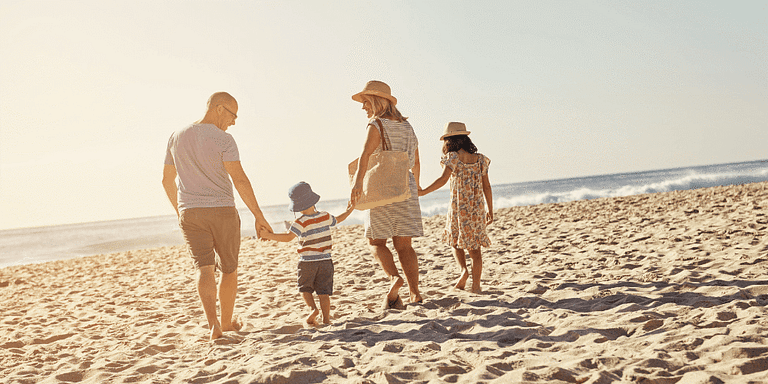 The solution
Our first challenge was to develop a visual and messaging strategy to bring the brand to life across every Amazon touch point. This included everything from titles and bullets to images, A+ content, and even a completely reimagined storefront. The goal was to deliver a luxury, education-driven appearance that aligned with the brand's presence in other channels.
Recom also helped the brand with distribution and fulfillment, enabling it to significantly reduce its out-of-stock inventory, maintain consistent pricing, and improve long-term forecasting. Along the way, we updated the packaging across 30+ items to help us better manage inventory on multiple versions of the same product.
Finally, we implemented a fresh advertising strategy, including an Amazon-specific media plan that accounted for seasonality and marketing efforts in other channels, including optimizing campaign drivers like cost-per-click, conversion rates, and price points for top-selling products.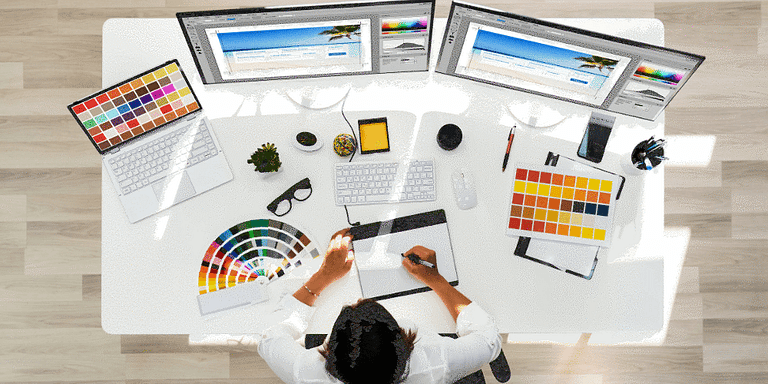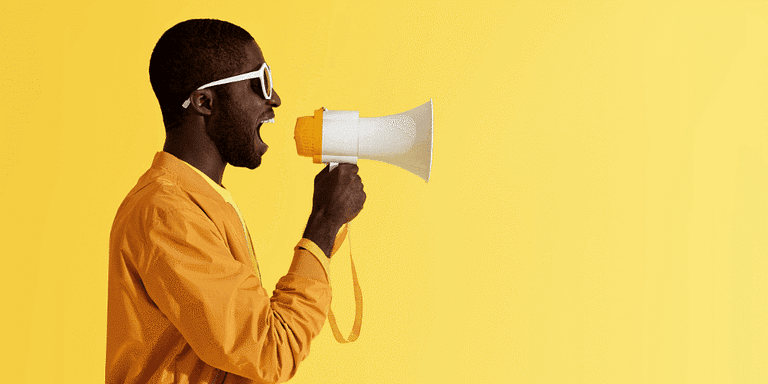 Results
The results speak for themselves. Since the launch of the partnership, the brand has seen a 189% increase in sales on Amazon. More importantly, it increased its visibility and prestige within the ecosystem, including receiving a "#1 New Release" badge — which is well-deserved recognition for a new approach to Amazon.