Quick facts
Won
Premium Beauty designation
410%
increase in units sold
The challenge
Like many beauty brands on Amazon, Earthly Body was struggling with diversion and gray market selling, which contributed to a situation in which there were more than 4700 listings for its products. The brand wanted to have more control over its pricing and distribution and streamline its sales through a single seller.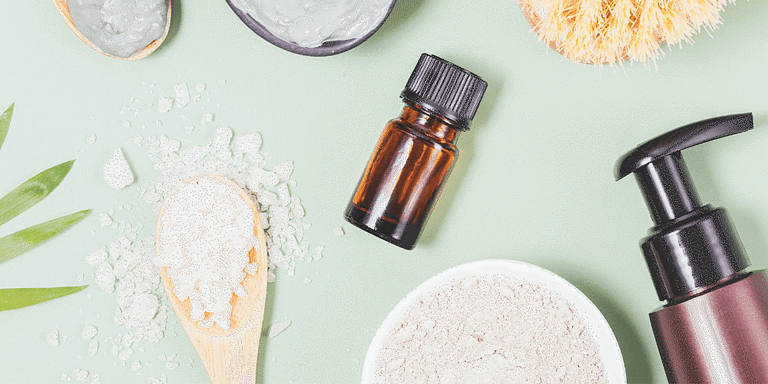 The solution
The reCommerce brand protection team worked closely with the Earthy Beauty team to manage and monitor unauthorized sellers and take down their listings. At the same time, Recom reviewed their sales data and helped identify sources of diversion in their distribution.
The biggest initiative was to get the brand recognized and enrolled in Premium Beauty program. Brands that are approved with the Premium Beauty designation are able to "gate" [restrict] unauthorized, third-party sellers on the Amazon platform.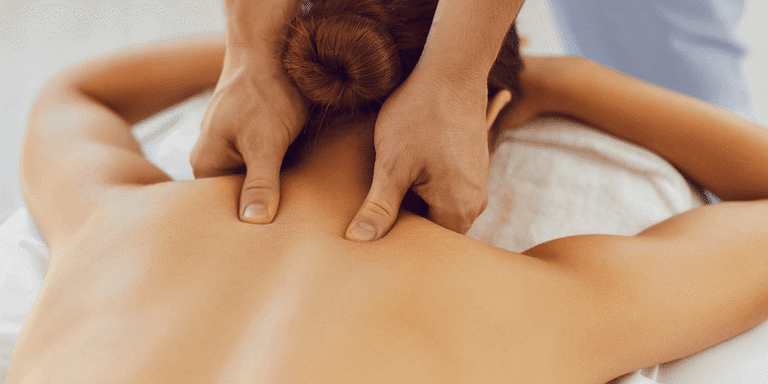 The results
Once Earthly Body achieved Premium Beauty status in July 2021, they enjoyed an immediate lift in sales performance. Revenue increased 440% in the first month and units sold jumped 410%. Sales have remained consistently high since, allowing the brand to focus on product development and Recom to focus on helping Earthly body achieve their growth goals on Amazon.