What we do
Amazon Optimization
Make Amazon your hero, not your headache
Amazon and other online marketplaces are complicated. Recom makes them simple. We work hard to understand your business and optimize your brand's presence to achieve your goals.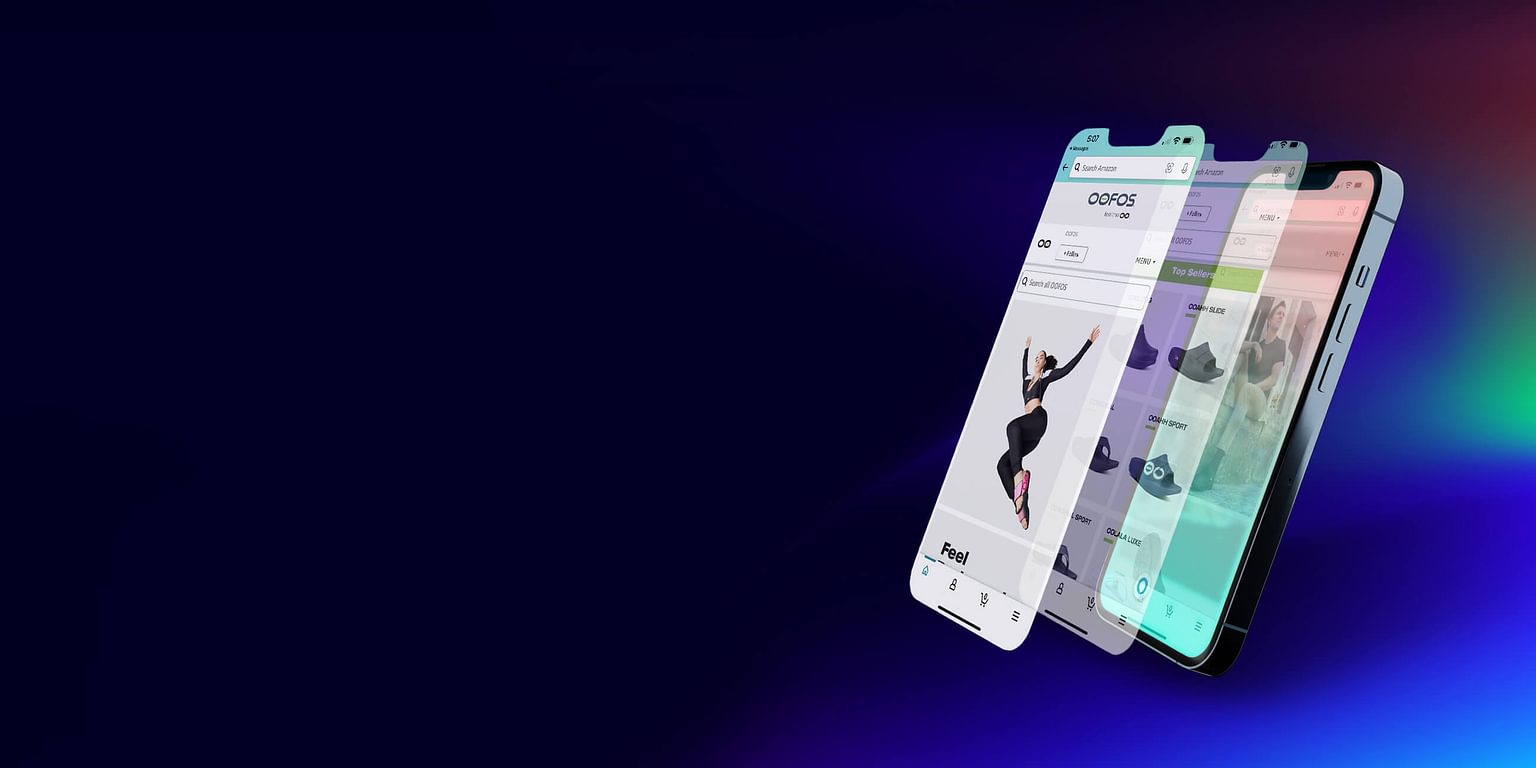 Our Amazon Optimization Flywheel
Our team of experts works with you to create a best-in-class Amazon experience. We leverage your presence with our proven approach to Amazon channel management. We're built to help you make sense of the market. It's that simple.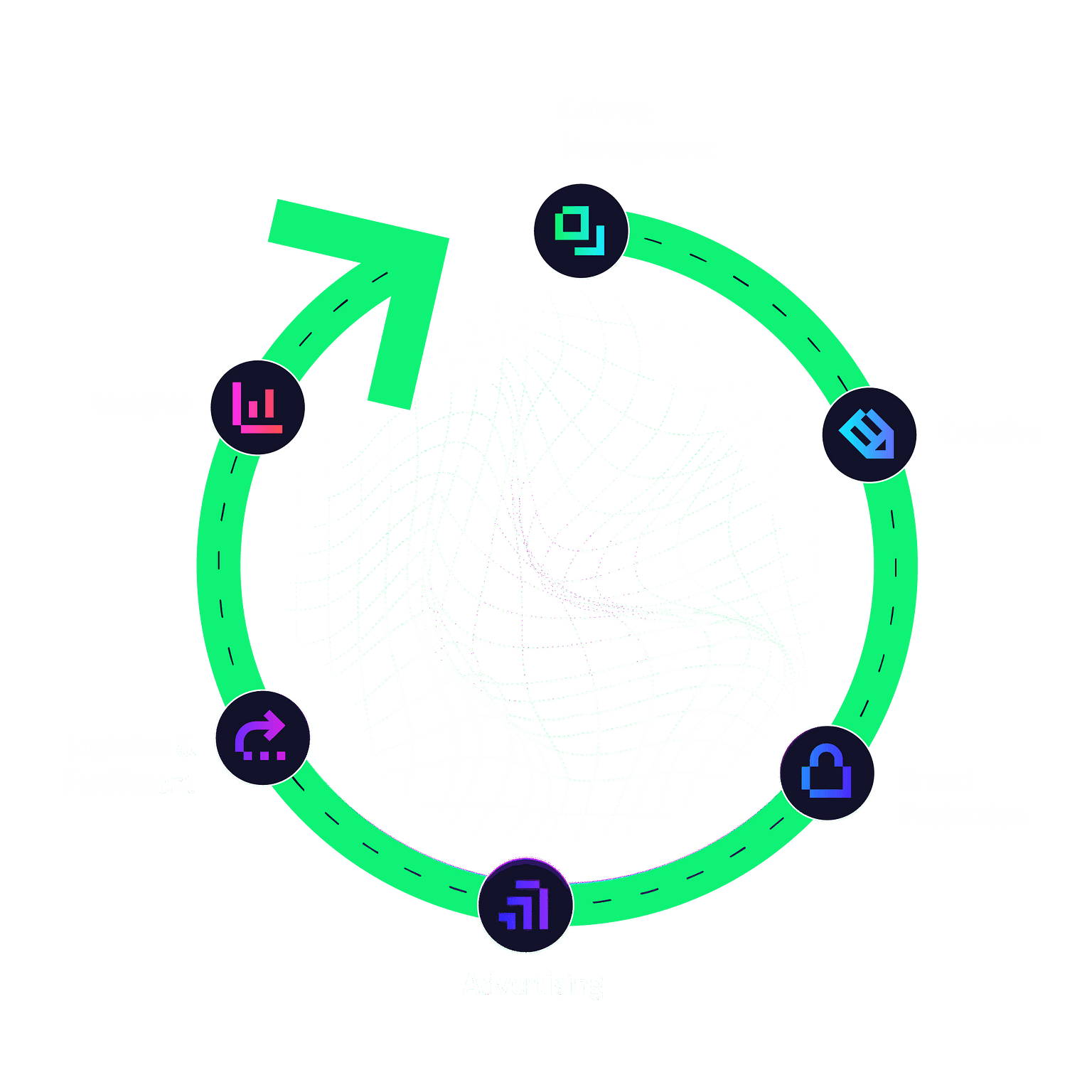 Deep expertise in every discipline
Catalog Management
We identify every listing and develop a comprehensive merchandising roadmap, setting the stage for proper catalog setup, forecasting, and inventory management.
Creative
We create a comprehensive plan to optimize all creative content, including copy, imagery, storefronts, brand story, and A+ content. From images and video to keywords and item-specific tagging, you'll be a cut-above the competition.
Brand Protection
Our ASIN monitoring technology identifies unauthorized sellers in less than 24-hours. We build a legal framework to protect your brand on Amazon and remove violators.
Advertising
Achieve world class results with our combination of data analytics and the value-added benefits that come from working with a top 10 Amazon seller. We provide everything from overall strategy to granular tactical execution.
Logistics and Fulfillment
Every supply chain is different, but our end-to-end demand planning protocols, which leverage proprietary forecasting tools, give you the peace of mind you deserve for supply chain planning and customer order fulfillment.
Insights
Our custom technology dashboard moves as fast as the market, offering real-time insights and the ability to make informed decisions regarding the growth of your business.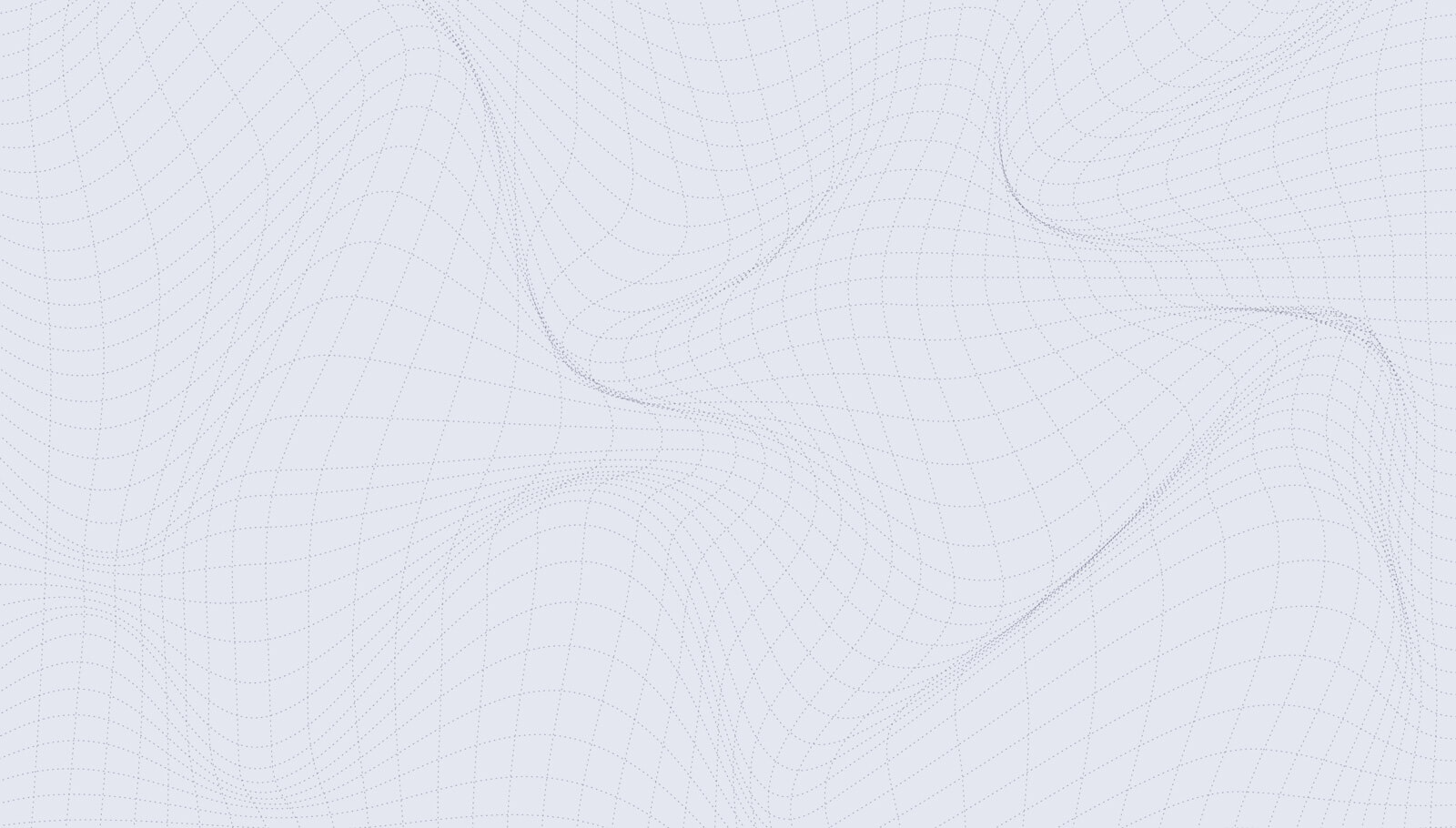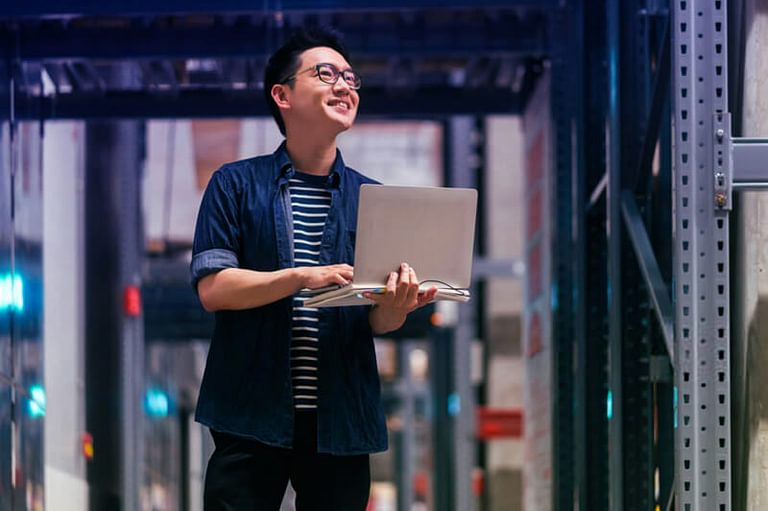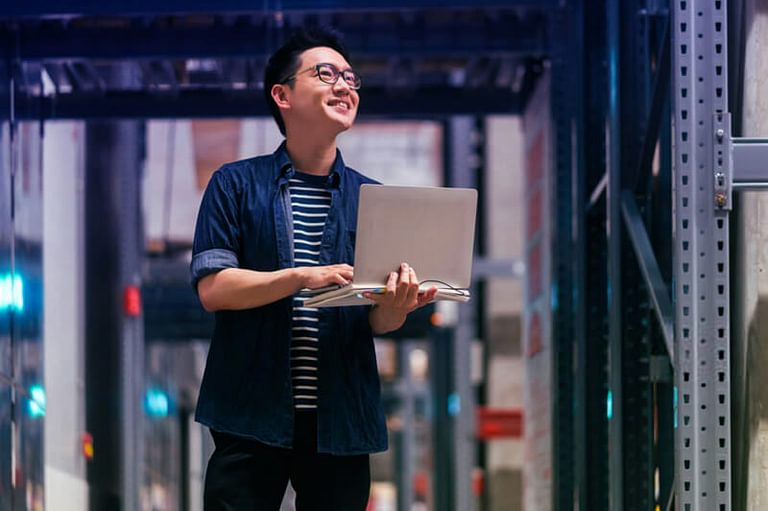 Built to your specifications
Business operations vary. Why should your Amazon partnership be any different? It makes no difference to us how it's done, just that it's done right and to your exact specifications.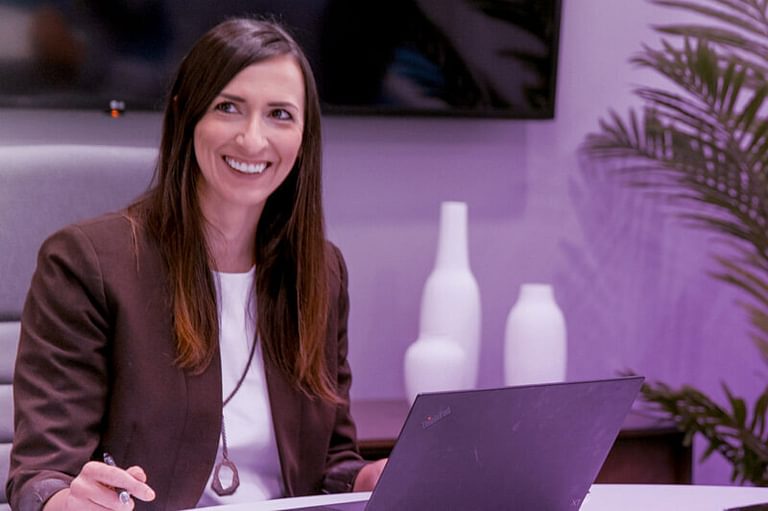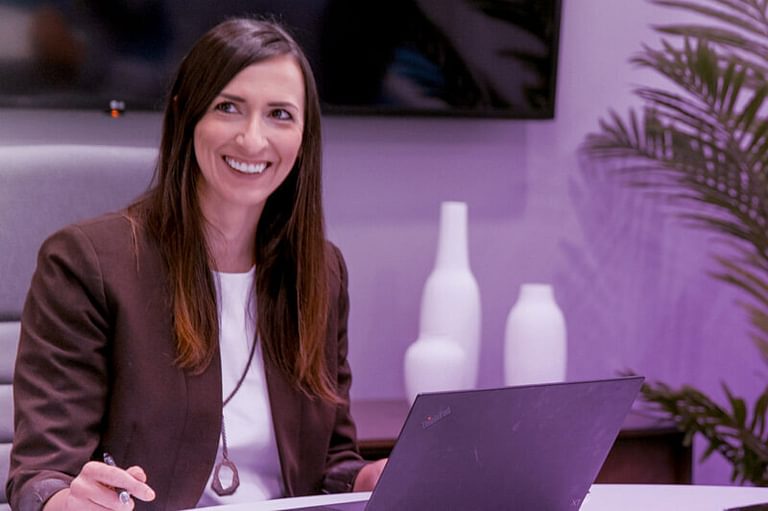 This is what partnership looks like
Our Partner Services team drives every aspect of your partnership with Recom so that your products keep selling, and your ROI keeps growing. It's a hands-on approach that helps your brand presence evolve at the speed of Amazon.