What we do
Dedicated Support
High performance partnership
Building your brand on Amazon is hard work, and that requires a partner you can trust. Our Partner Services team drives every aspect of your partnership with Recom, so that your products keep selling, and your ROI keeps growing. It's a hands-on approach that helps your brand presence evolve at the speed of Amazon.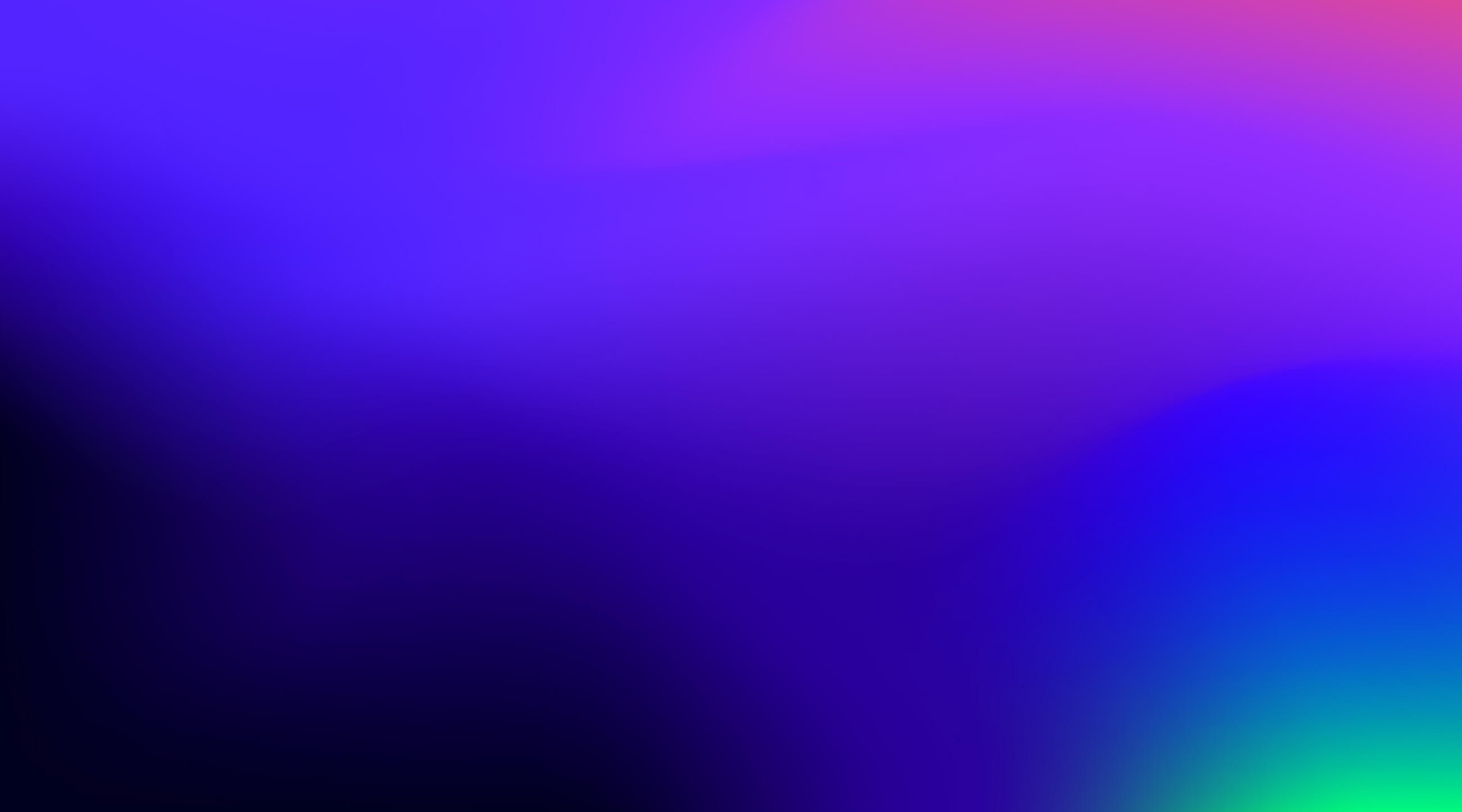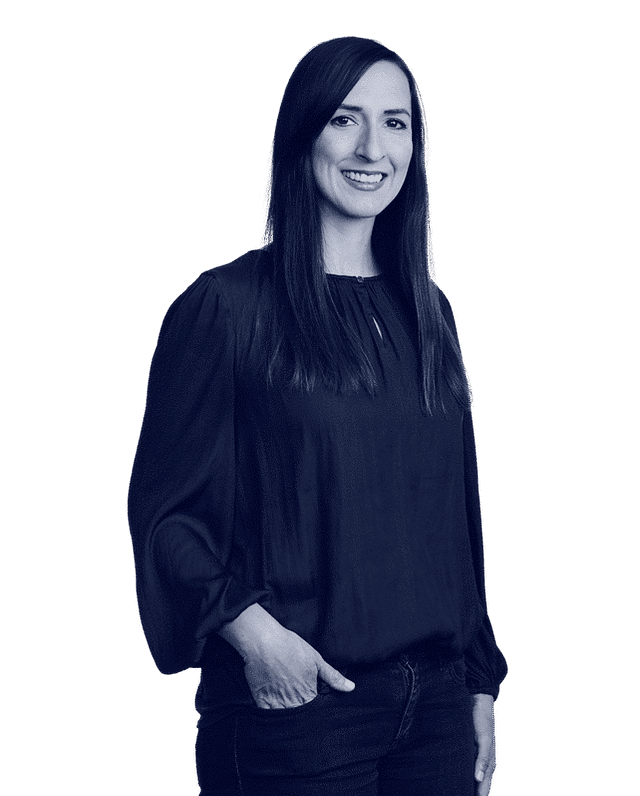 Employee Spotlight
Angela de Gale
SVP Partner Services
As Senior Vice President of Partner Services, Angela de Gale is an expert in communication and account management. She serves as the bridge between Recom and its many partners, while staying laser-focused on strategy, revenue growth, and project coordination. Based in Miami, FL, Angela and her husband are avid travelers and proud parents to twin daughters.
Accessibility
Our partner services team goes above and beyond the day-to-day. Expect unprecedented access to a dedicated set of individuals capable of providing real-time insights into every aspect of your Amazon presence. We consider every status call important and crave constant collaboration. We're here to listen, learn, and help you innovate.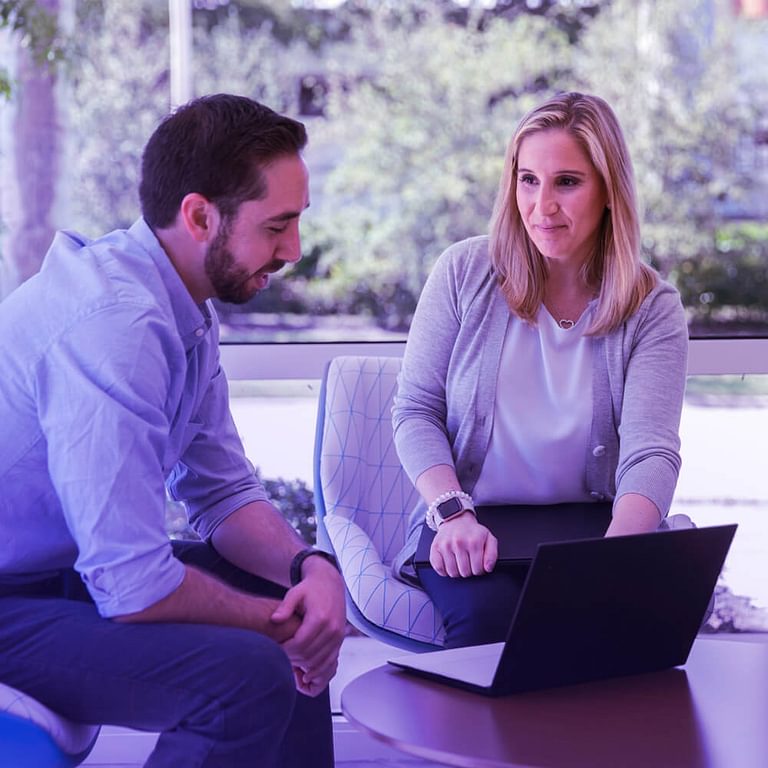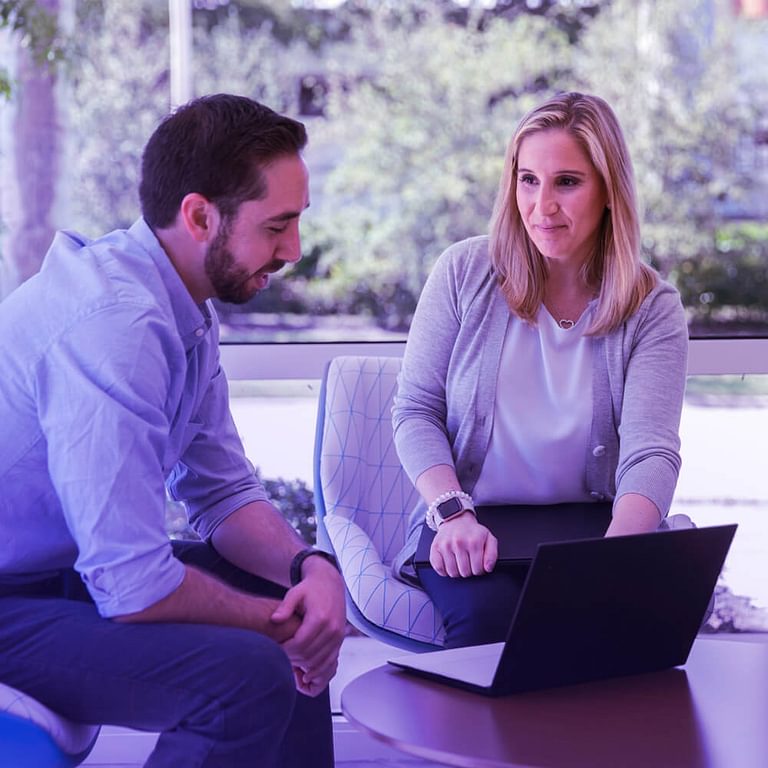 Project management
The Amazon marketplace changes almost daily, which means our Partner Services team must be dedicated to trends, data, and best practices, as well as careful timeline management. We work hard to keep your projects on track and your business moving forward.
Forecasting
Our Partner Services team defines strategic growth opportunities for your business using our proprietary forecasting tools. With actionable data and expert insight, we help you plan for the future with precision and confidence.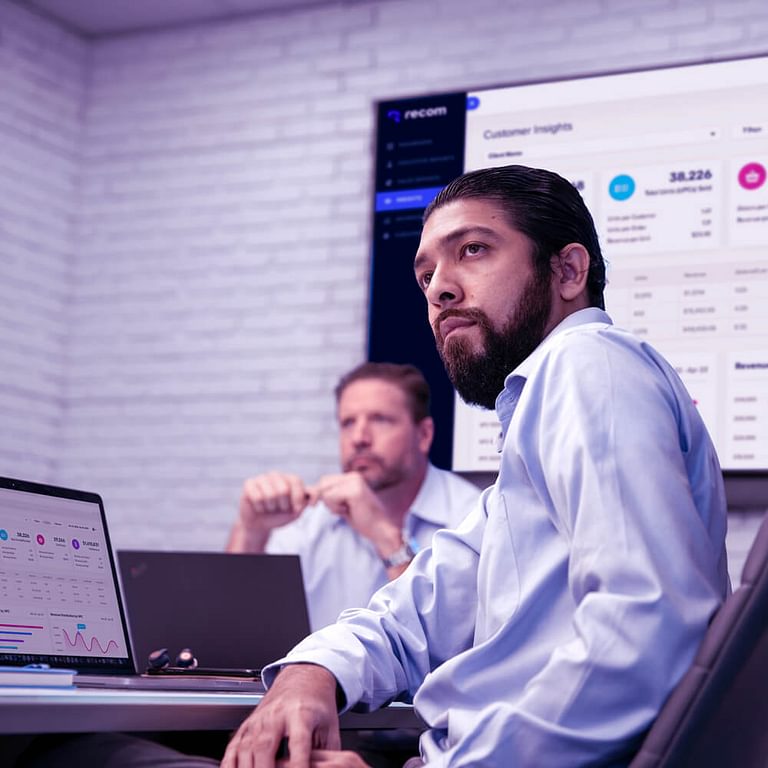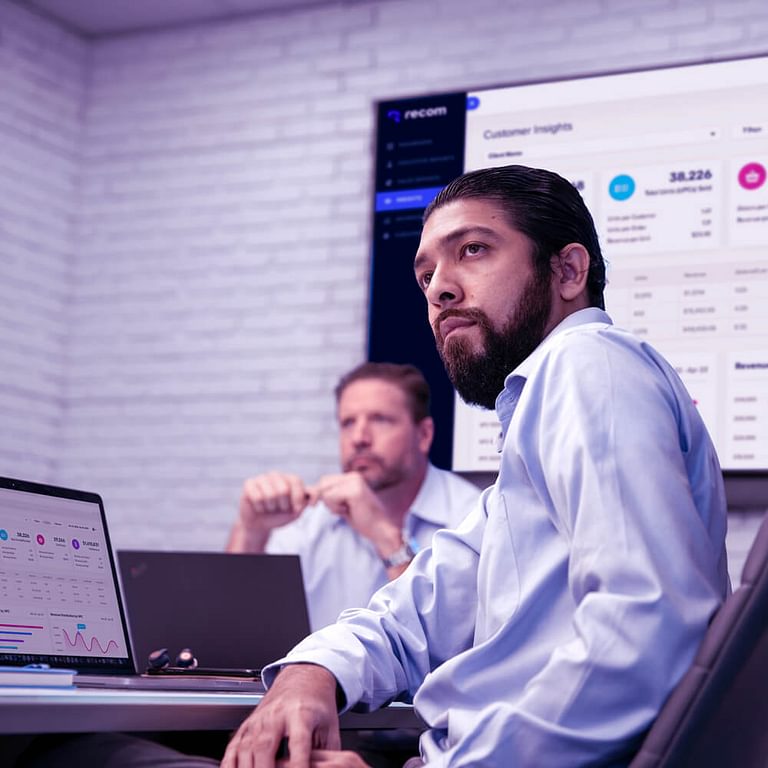 Testimonial

"We truly value our partnership with Recom because of their deep Amazon expertise, their attention to the smallest details and because they always act with the best interest of our brand above all else."

Brian Hall, CEO
Success Story
Earthly Body soars with brand protection
Natural beauty brand, Earthly Body struggled with diversion and gray market sellers. Learn how Recom brought back control and streamlined this company's consumer experience.
Read case study