Data delivered at scale
Data is an indispensable element of marketplace success, and we provide the teams and tools needed to collect and analyze it at scale, while making it available to you in a centralized, easily accessible format. With an integrated suite of proprietary applications and technologies, our partners gain deep insight, make better decisions, and optimize their performance on and off Amazon.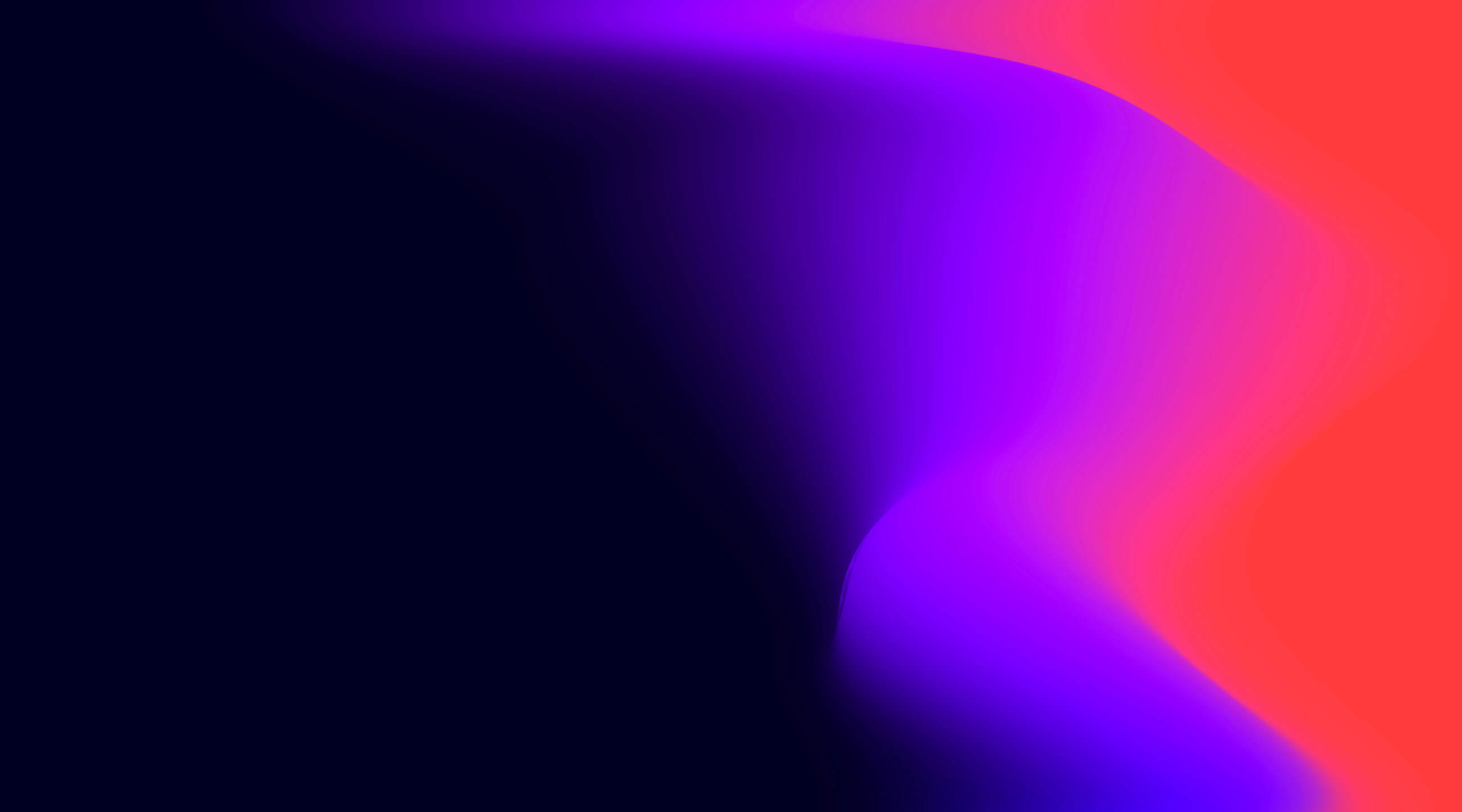 Quick takeaways
Custom APIs
Gain insight and make better decisions with an extensive set of APIs that deliver data to you the way you want it.
Deep expertise
Our team has the tools and expertise to collect and analyze your data at scale.


Front to back
Our reporting platform provides visibility into every aspect of your brand's performance on Amazon.
Data-driven growth
We offer a highly interoperable API network and data analytics platform that improves decision making and uncovers strategic insights to help brands increase their sales and operational efficiency.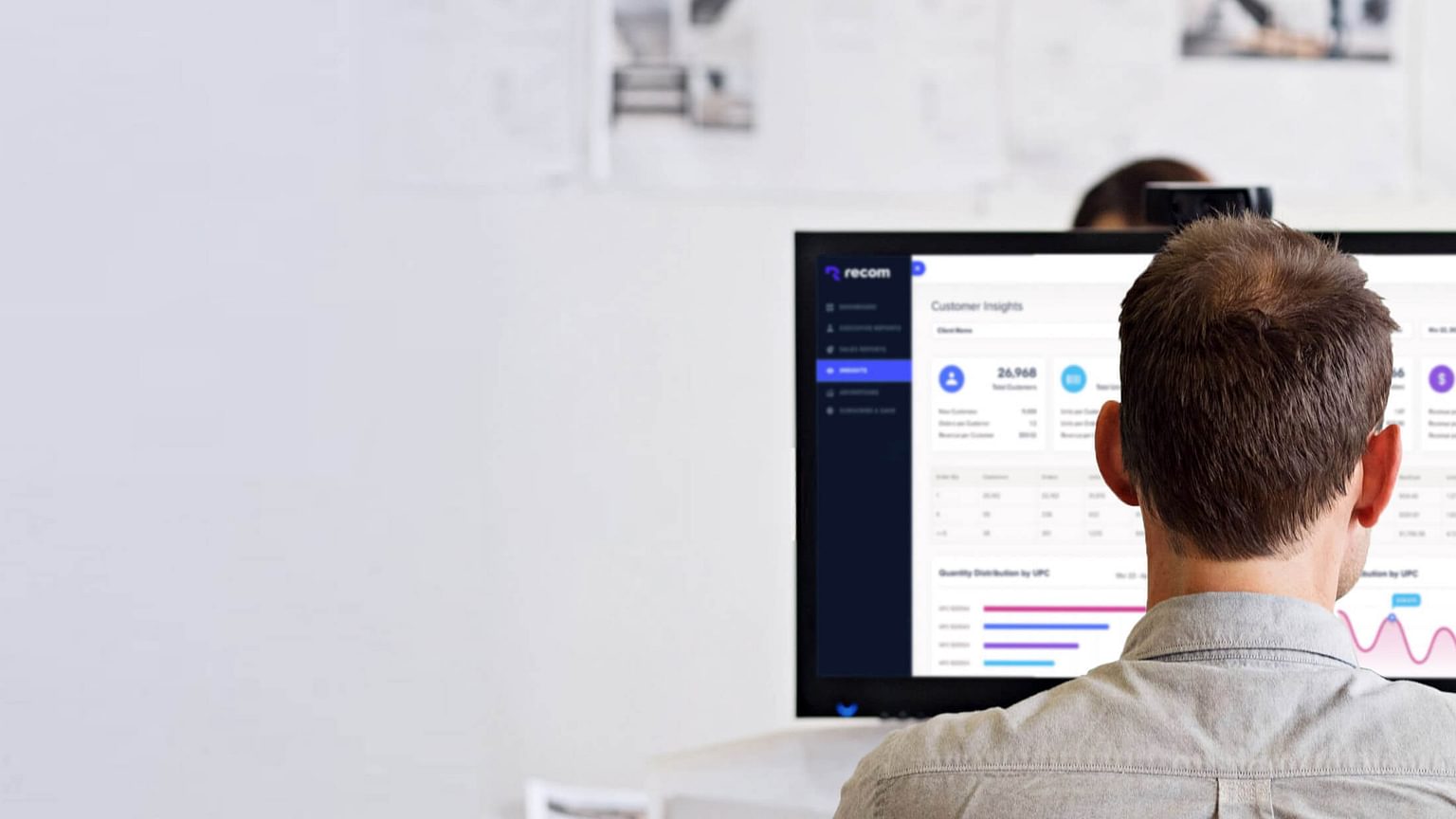 Back-end bliss
The deep integration of our data platform with third-party marketplaces like Amazon helps keep your expenses low by optimizing storage, reducing fees, recovering overcharges, and facilitating shipping.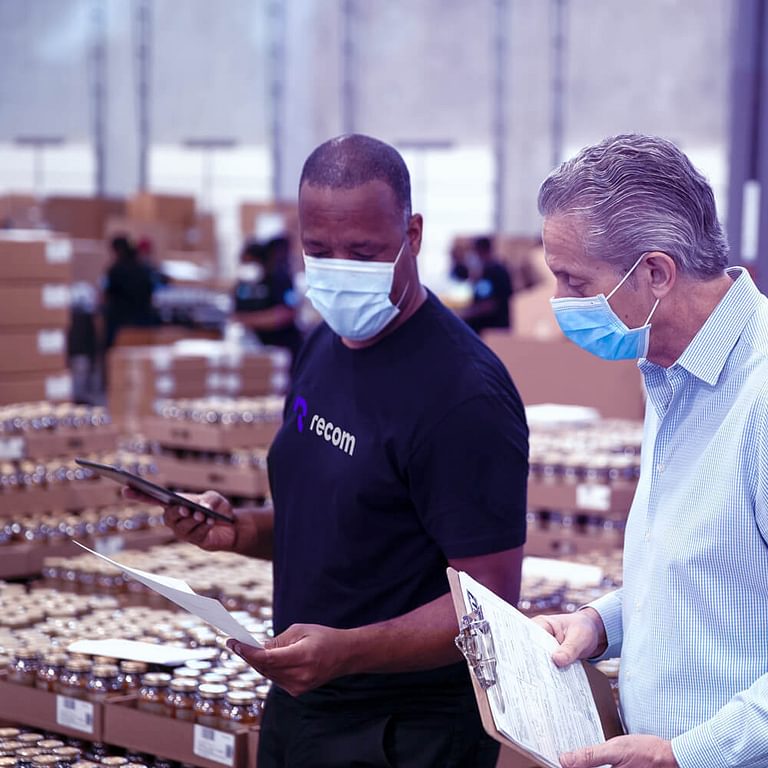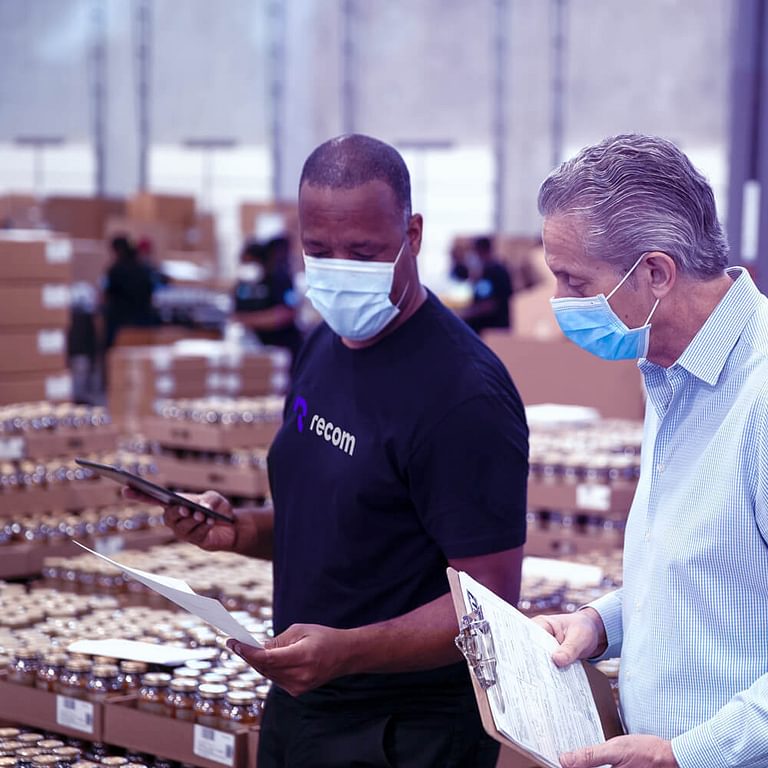 APIs at your service
No two organizations have the same data needs and technology infrastructure. Our extensive set of APIs is designed to be compatible and interoperable with any tech stack – including yours.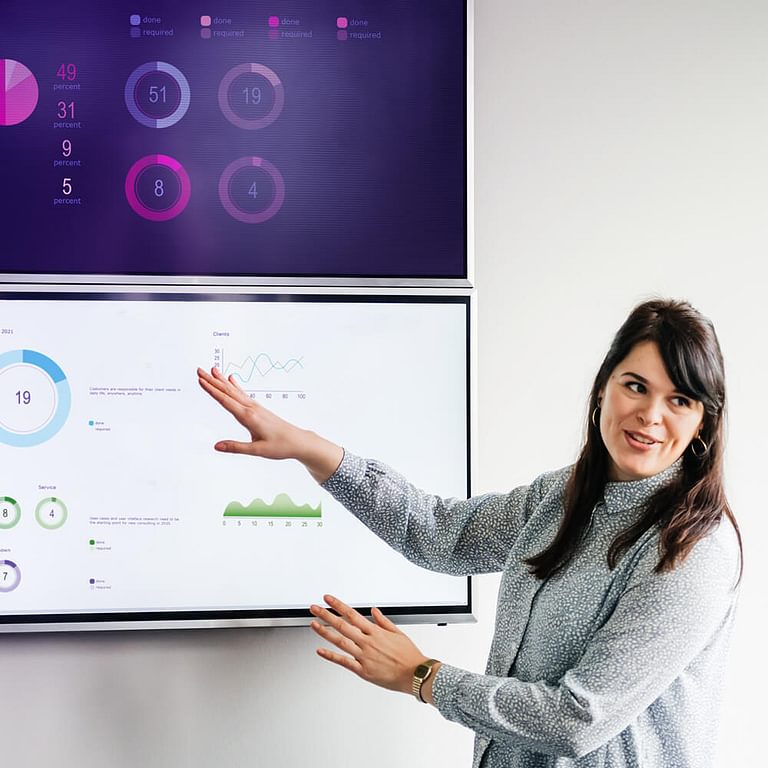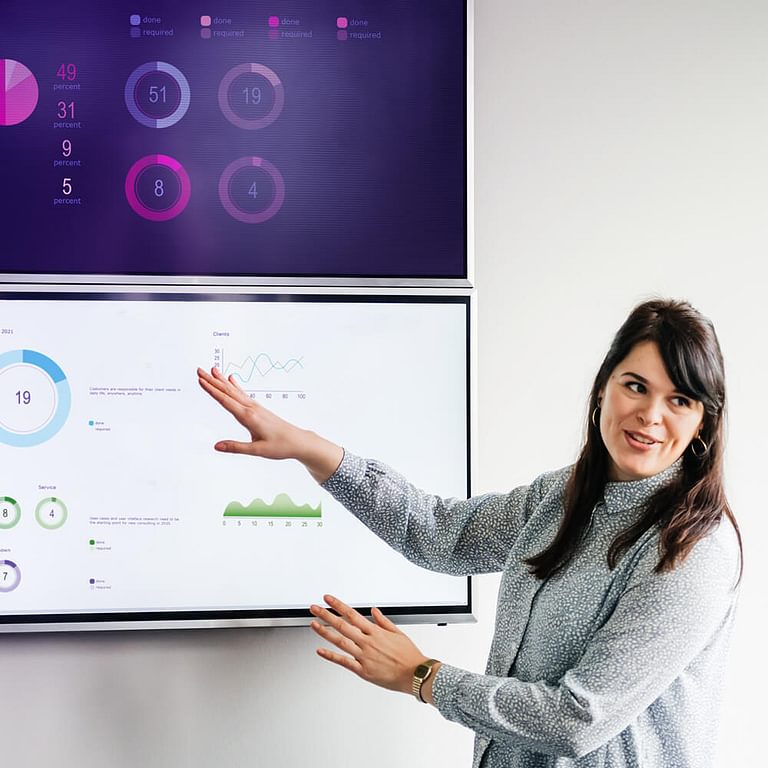 Testimonial

"We are thrilled with our experience with Recommerce, Biosil's USA Amazon seller. Their efficient and professional service has made it effortless for us to sell Biosil products on Amazon and take control of our Buy box. ReCommerce's attention to detail and commitment on generating growth has exceeded our expectations. We highly recommend them to any company looking for a reliable Amazon seller."

Maurice Wirtz, Ecommerce Manager
Success Story
Big growth is in the crosshairs of this outdoor brand
The holiday seasons can bring crushing demands to many companies. Learn how Recom helped this outdoor sports brand take back control and overcome the challenges of a demanding market.
Read case study