Creative at scale
To publish content at the scale of Amazon, you need more than just great copy, thoughtful design, and data-driven strategy. You need organization. You need a process that is repeatable, scalable, and tested in a real-world context. The reCommerce creative optimization team takes your existing catalog and content and translates it into a compelling brand story—across every Amazon touchpoint.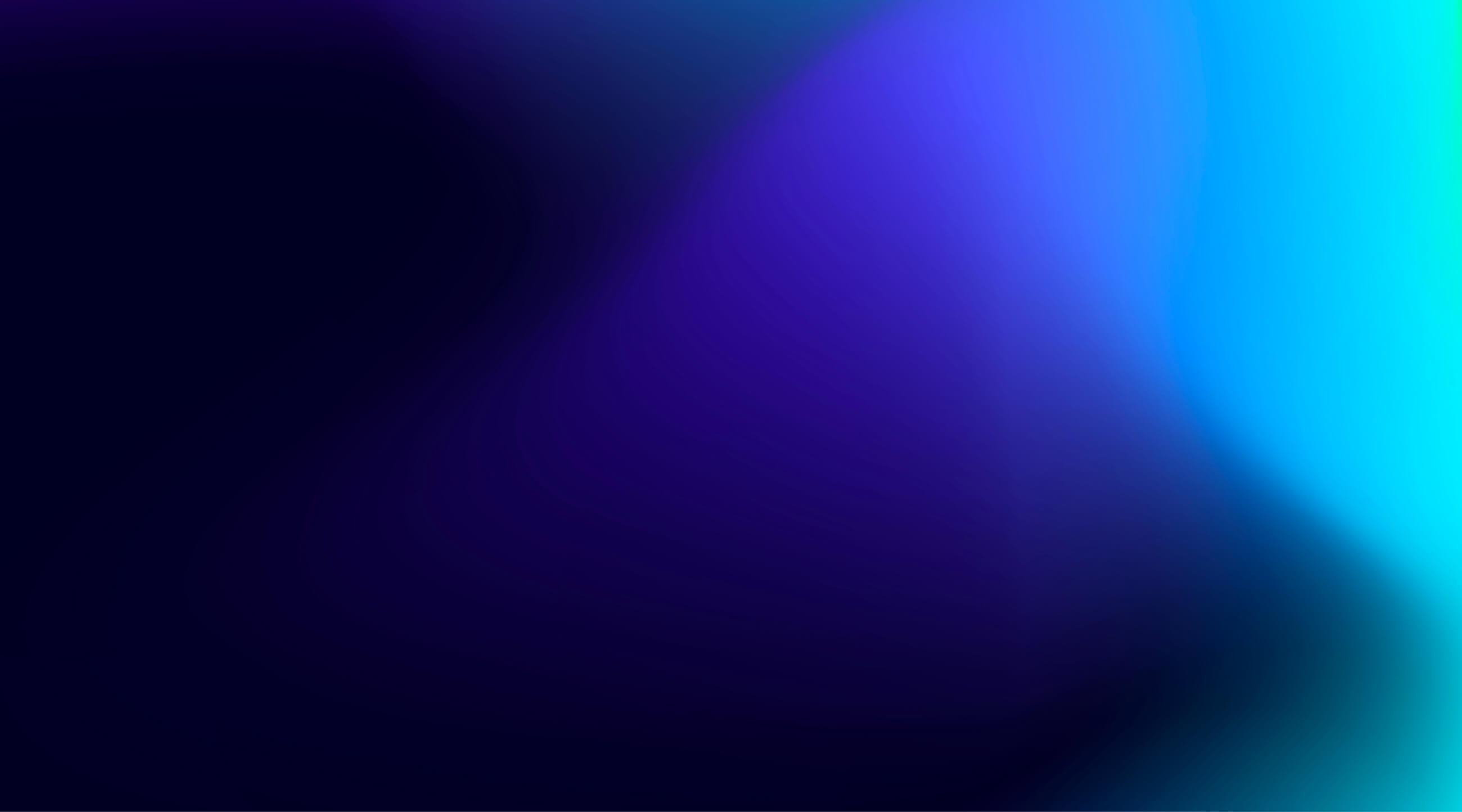 Boost conversions by improving your content
We track the quality of brands' creative content through an item data quality (IDQ) grading system that assigns product pages a score from A to F, depending on the how optimized they are. A study of 1M+ transactions showed that conversion rates improved 76% (from 21% to 37%) when more attention was given to the creative and strategic build-out of these product pages.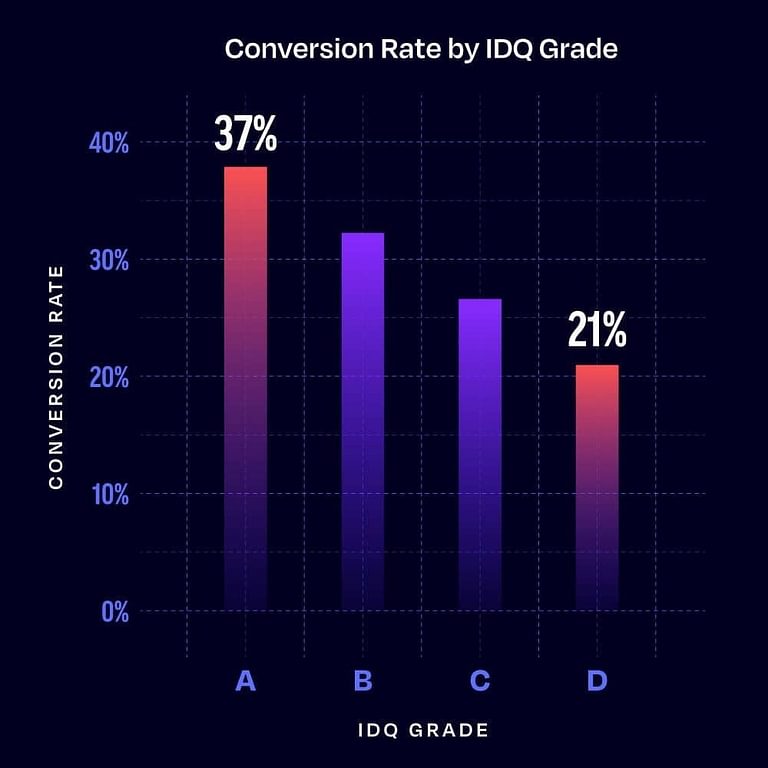 Strategy and planning
The process begins with your catalog and learning about your brand. What assets do you have? How do they map to Amazon touchpoints and requirements? We then organize your catalog and establish a content hierarchy to ensure we take advantage of Amazon best practices and maximize your presence on the platform.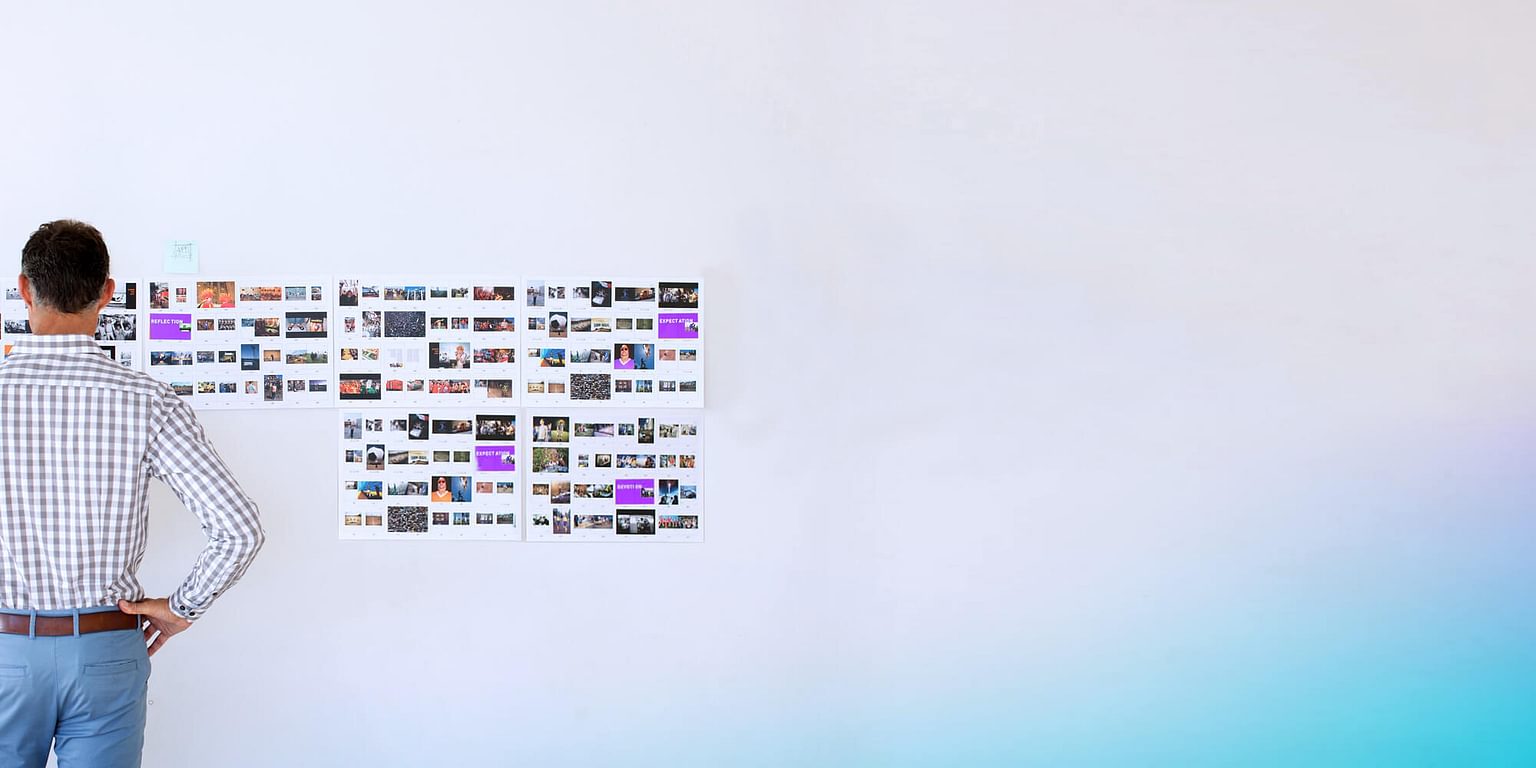 Content optimization
With a plan in place, content optimization begins. Our team of designers and copywriters know how to take even the most complex product information and distill it into something simple and easy for potential customers to understand. We perform keyword research and adapt copy and design assets to reflect your brand identity, with the goal of delivering a consistent, authentic, on-brand experience at every touchpoint.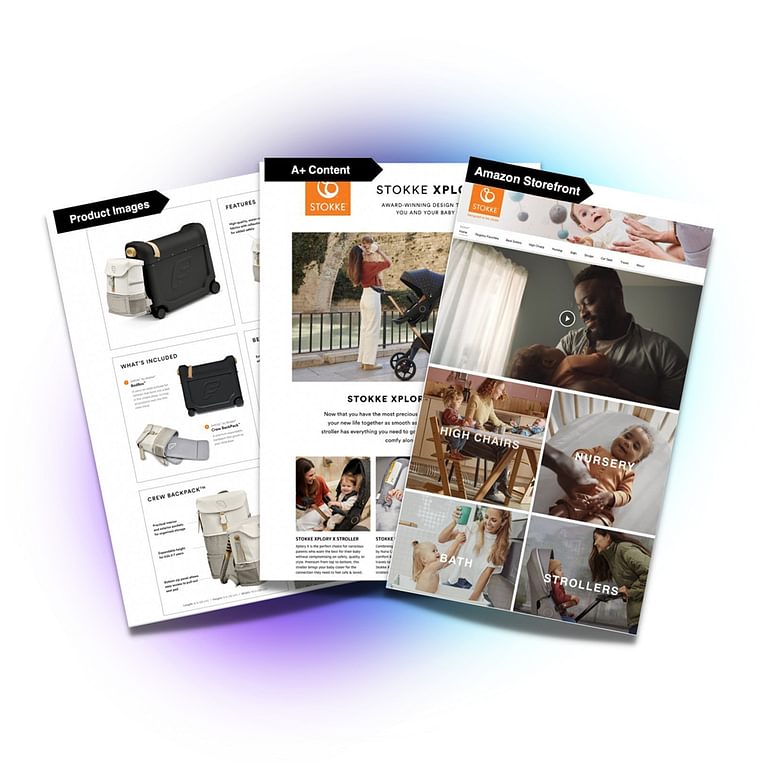 Ongoing support
Because packaging changes and brands are often updated, the work of content optimization is never done. Our organized approach streamlines the feedback process and makes it easy to test, learn, update, and iterate. We pride ourselves on clear communication about our progress, the opportunities we see, and our expectations for the future. In this way, we function as an extension of your brand and look forward to maximizing the potential of every product you sell.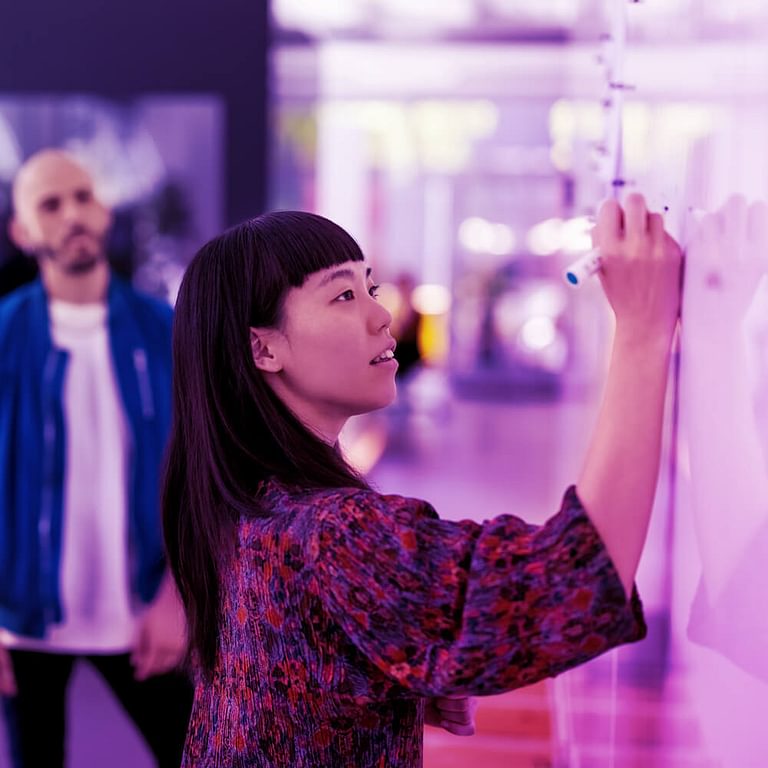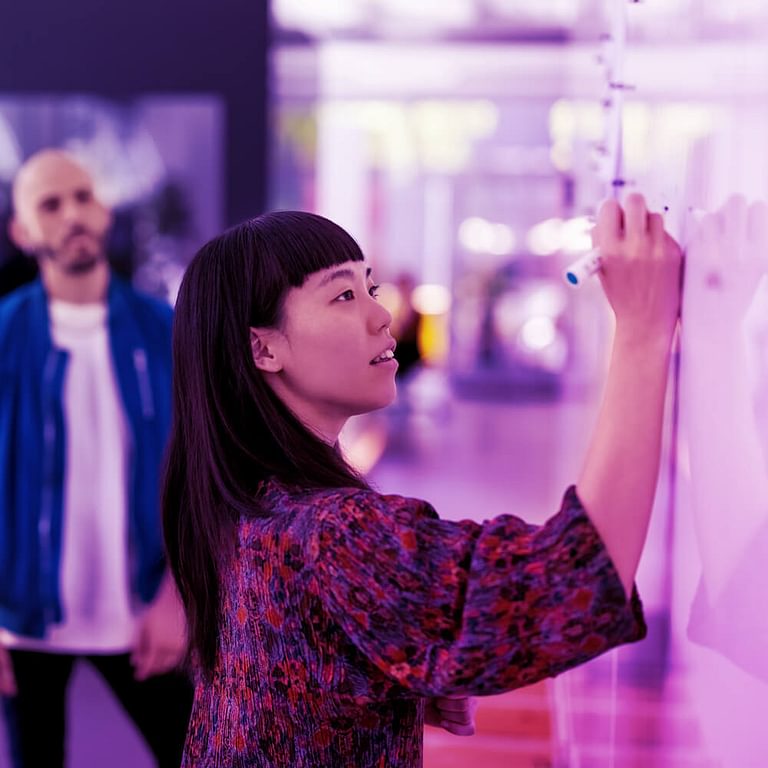 Testimonial

"Recom is driven by true professionals. They invest in people and systems to maximize the business we have with them."

Marc Fauci, VP of Sales
Success Story
Major skincare brand gains control and creativity
Growth can come at a cost, as this luxury skincare brand found out. Challenges with stock and pricing inconsistencies lead to a rocky road in sales and consumer experience. Learn what this company did to overcome these issues and accelerate exponentially in controlled Amazon growth.
Read case study