Maximize impact and conversion
Advertising is critical for brands on Amazon, but true success only comes from well-planned campaigns that work in concert with a brand's overall advertising strategy to drive recognition and increase purchases. Our combination of data analytics and value-added benefits, helps us achieve world class results.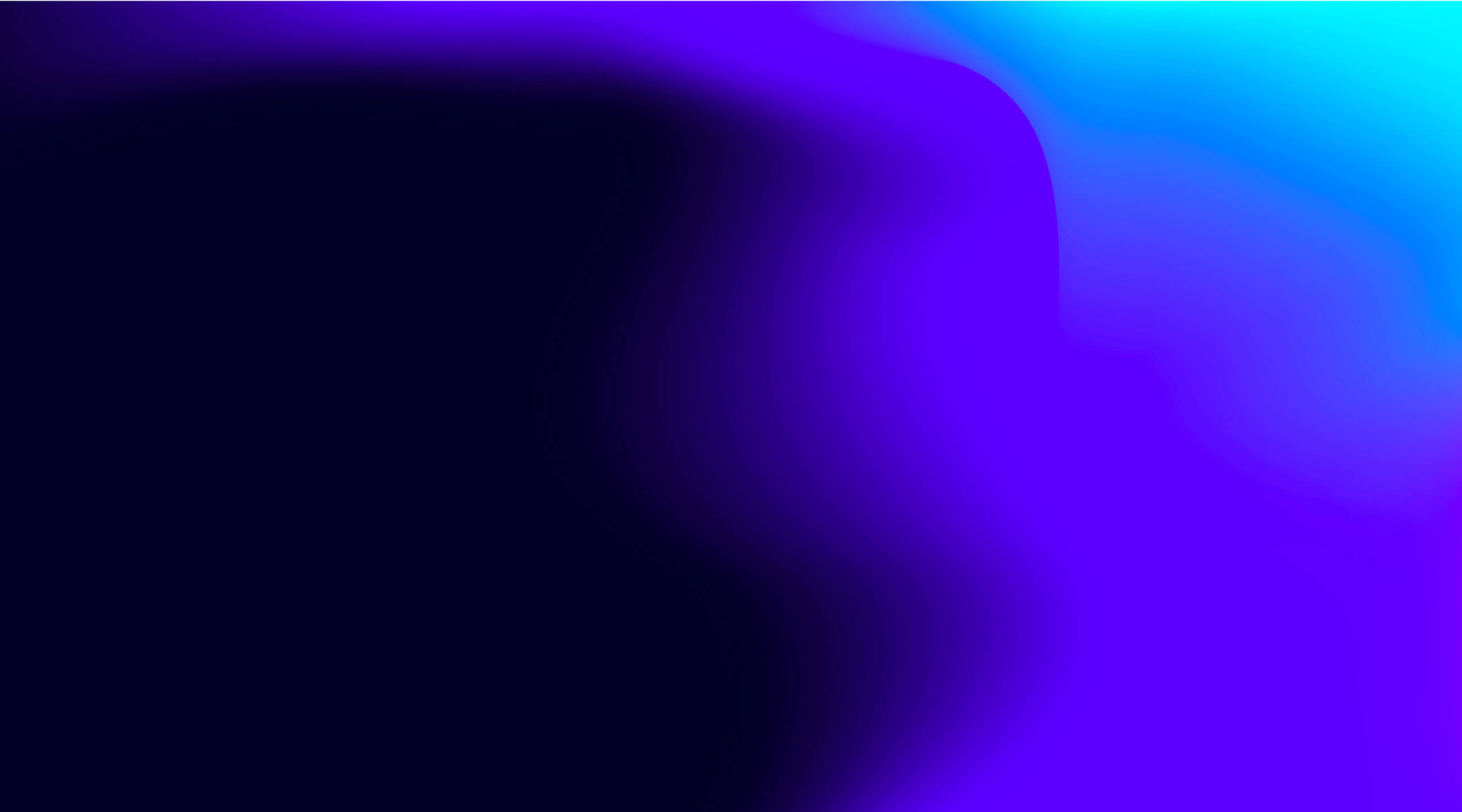 We drive success
$7
return on advertising spend (ROAS)
23%
click conversion rate (CCR)
<$6
cost per ad-driven order
<$5
total advertising cost of sales
Multi-channel strategy
Amazon Advertising
Leverage paid search, video, and display ads to build your brand.

Video and Display Advertising
Use Amazon 1P data to increase brand awareness and incremental revenue.

Connected TV
Activate video advertising via Amazon 1P data on your audience's favorite platforms.
Paid Search
Leverage Google and Microsoft ad campaigns to drive traffic to Amazon

YouTube
Expand your brand reach on the #1 video streaming platform.

Optimize reach and conversions
Whether it's SEO, programmatic display, video advertising, or traditional commercials on smart TVs, the ad landscape is always changing. We make sure you're on the platforms that matter and reach your next and best customers efficiently and effectively.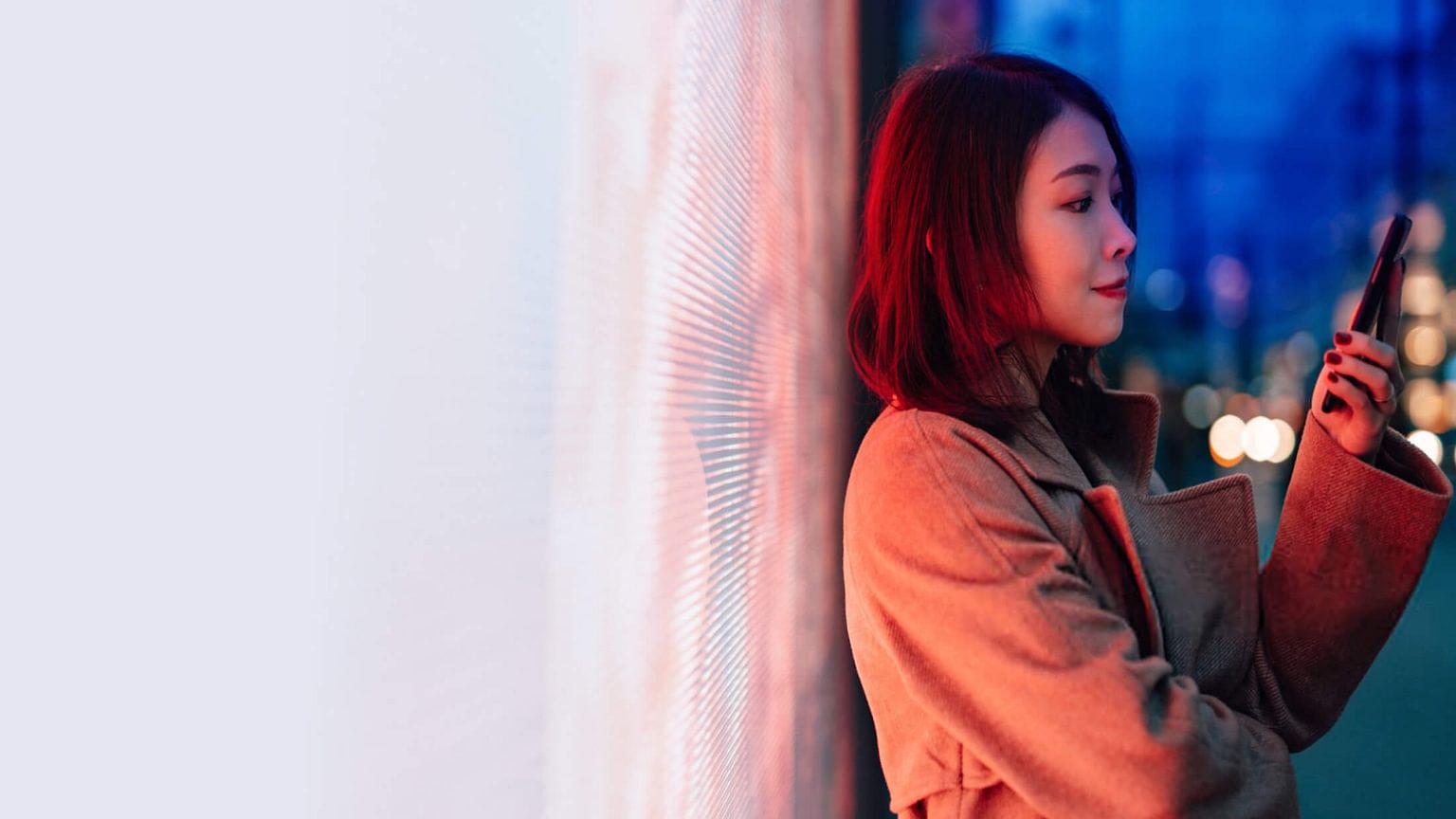 Counter your competition
Successful advertising on Amazon requires a deep understanding of your competition across multiple marketplaces to make sure you have the best positioning on search results pages. Our custom-built, data-mining approach provides an informed overview of your brand's competitive landscape to build a strategy tailored specifically to your brand.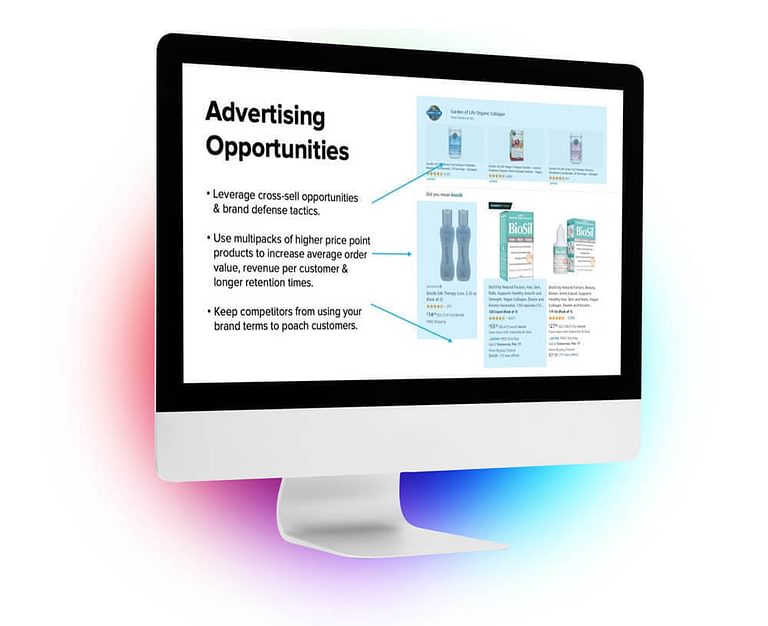 You'll always have our attention
At Recom, we pride ourselves on our custom, hands-on approach to your business. We know that successful advertising campaigns, much like brands, are not built overnight, and we continually flex on strategies that drive brand growth and visibility. We also know that advertising is not an island, and we maintain a close relationship with our creative teams to ensure that we stay in alignment on brand and product strategy–both on Amazon and in the rest of the market.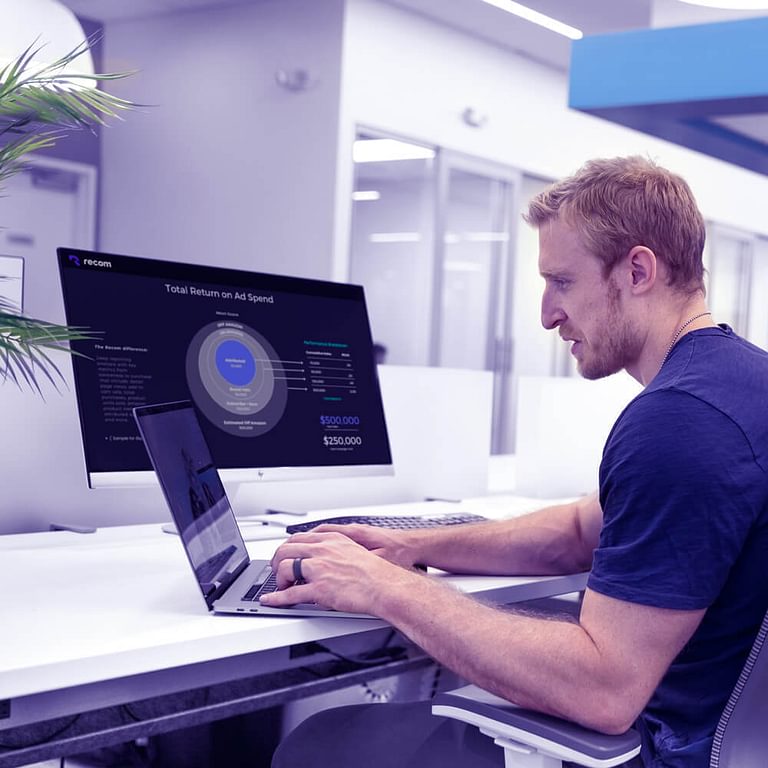 Testimonial "They are extremely reliable, knowledgeable and proficient at what they do. They will go above and beyond to ensure we are happy with our partnership."

Julia Garyfallou Northcraft, Sr. Director of Marketing & Sales
Success Story
Earthly Body used Recom to turn their marketplace chaos into order
Gray market sellers and diversion caused quite a problem for this premium beauty brand. Learn how working with a growth partner surprised and surpassed this brands expectations.
Read case study