What we do
Flexible Engagement
Frictionless engagement models expertly tailored for Amazon acceleration
Recom strives to be the perfect fit for your brand, meshing with your organization and executing every component of your Amazon strategy flawlessly.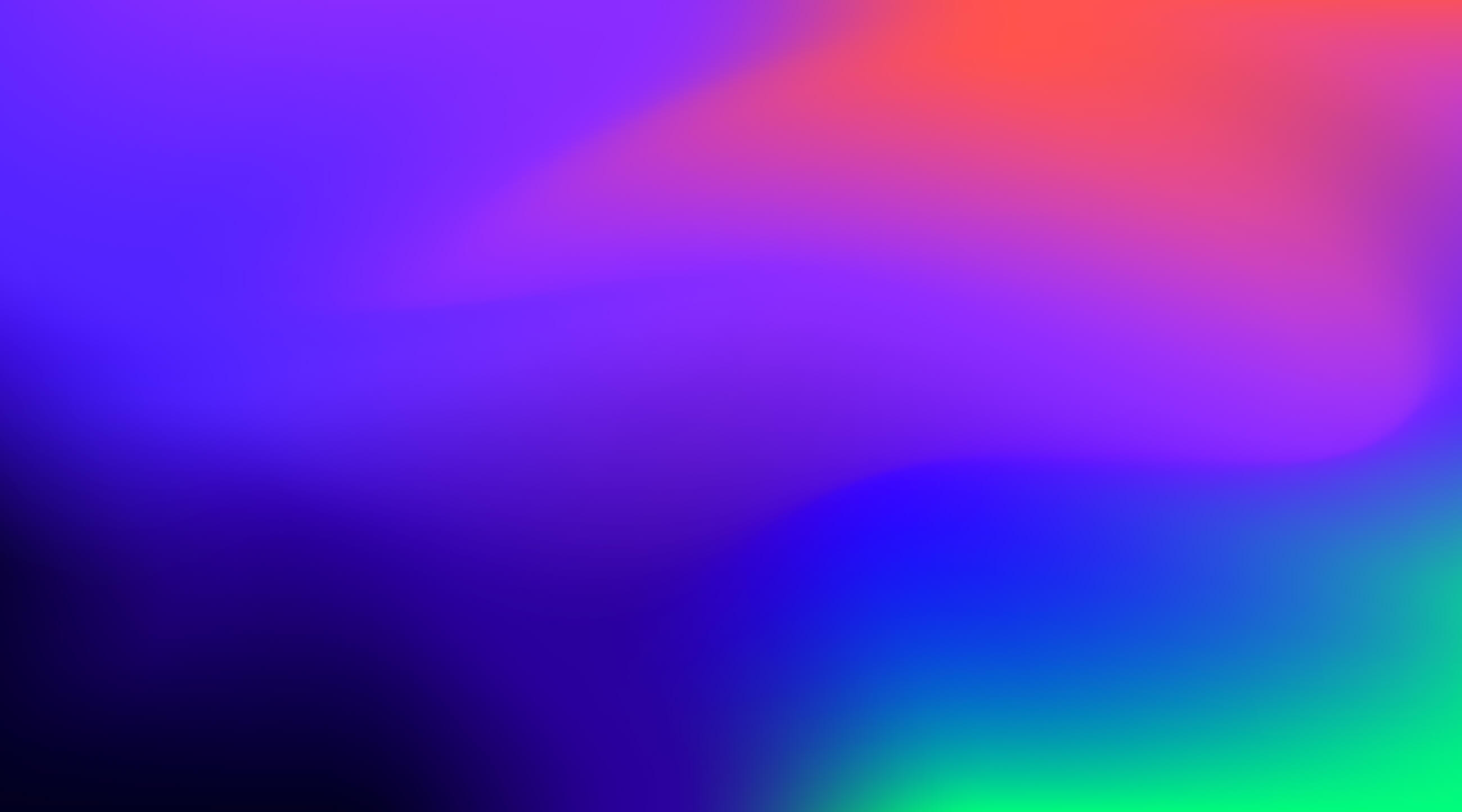 Ecommerce engagement models as unique as your brand.
Recom is designed to fit like a glove—and we develop expertly tailored solutions to help premium brands accelerate on Amazon.
Full-Service Freedom
Who doesn't love the royal treatment? Especially when you know your Amazon business is being cared for by the best optimizers in the business. If you enjoy the hands-off freedom of a full-service partnership, let us take the wheel. We purchase and manage your inventory, always ensuring your products are in-stock, and seamlessly fulfilled under the trusted Recom brand.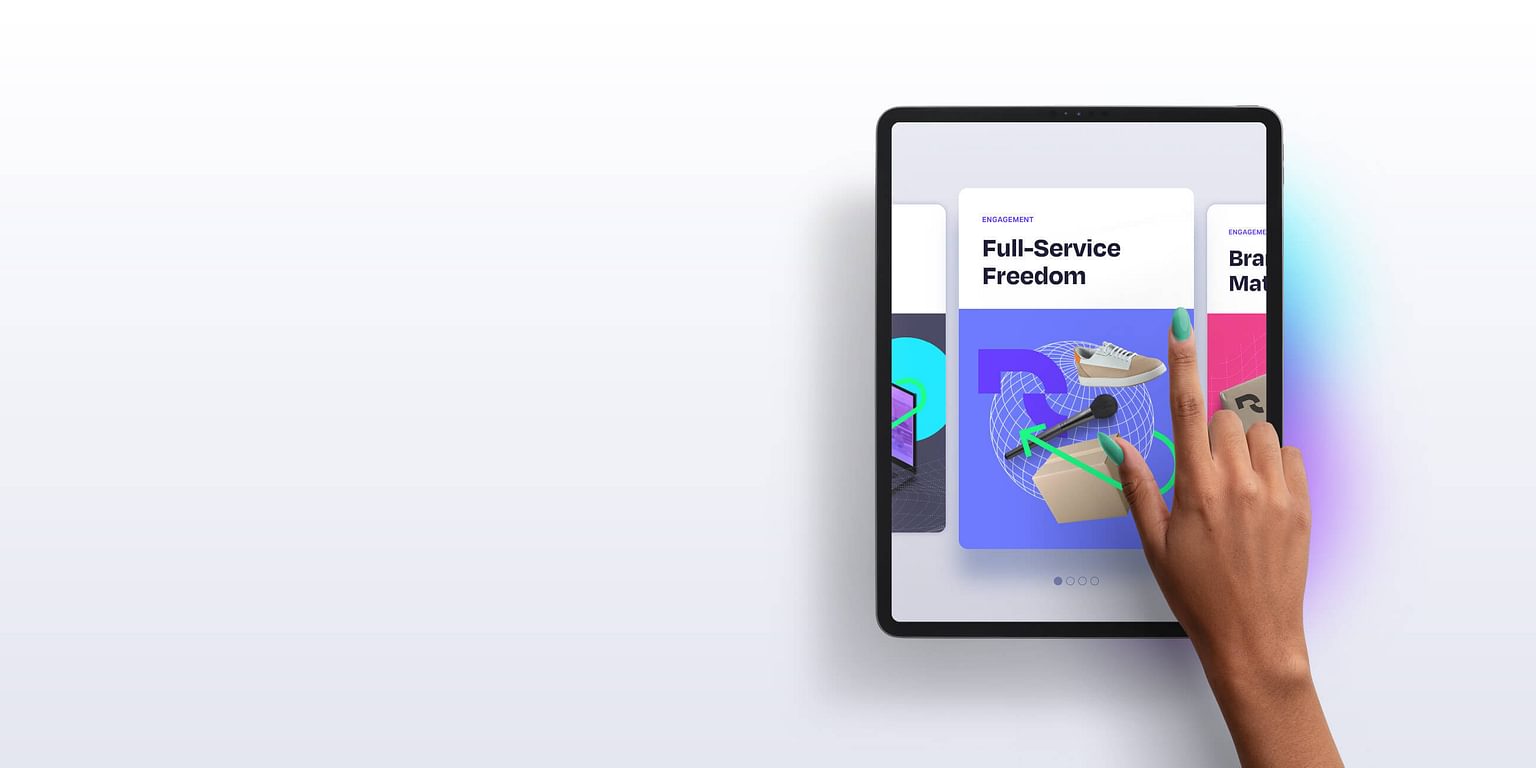 Brand Matters
Full-service partnership has its perks, but brand loyalty requires consistency. If your customers are discerning and value uniformity across every branded touchpoint, Brand Matters has you covered. We'll provide the same full service experience under the Recom umbrella, while customers will see your name when they make their purchase.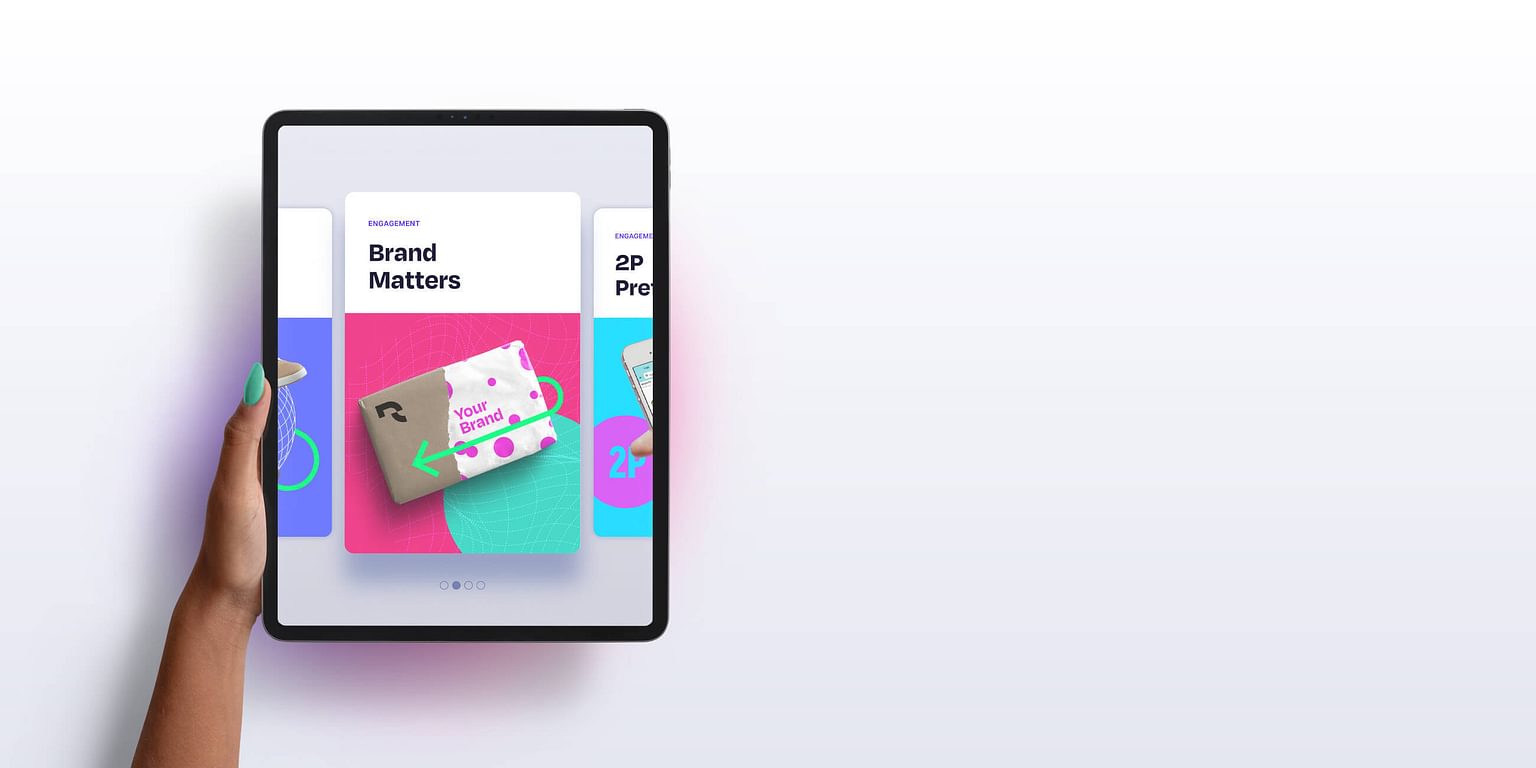 2P Preferred
Our 2P Preferred partners like a bit more control, keeping their inventory close, while we manage operations and logistics in addition to all other Recom disciplines. It's a frictionless collaboration between your organization and ours.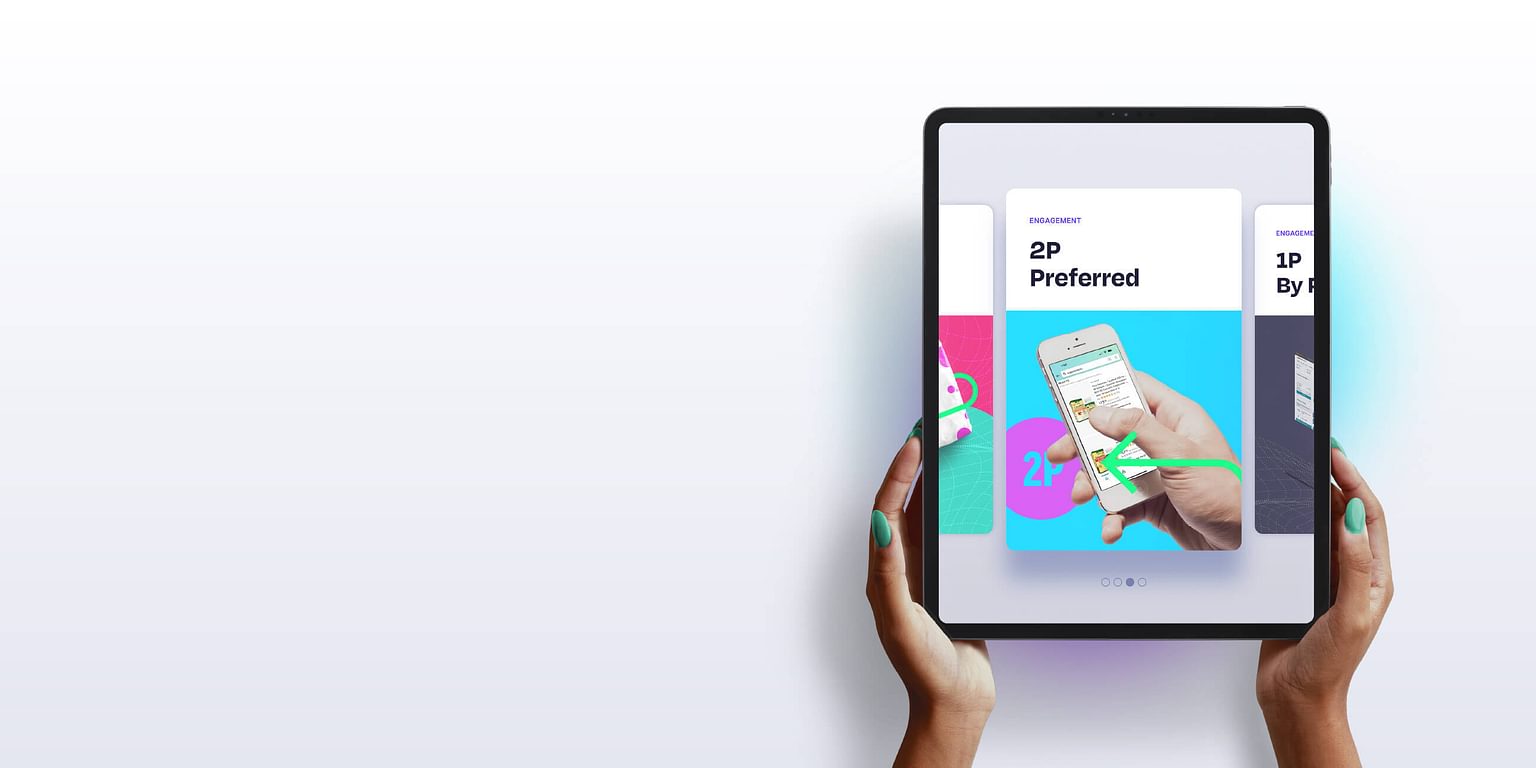 1P By Proxy
Maintaining growth goals for an emerging brand on Amazon isn't easy. Maybe it's time to consider a business partner. Our executive team has more than a century's worth of experience working in the Amazon landscape. Allow our experts to solve your problems, so you can focus on building your business and brand.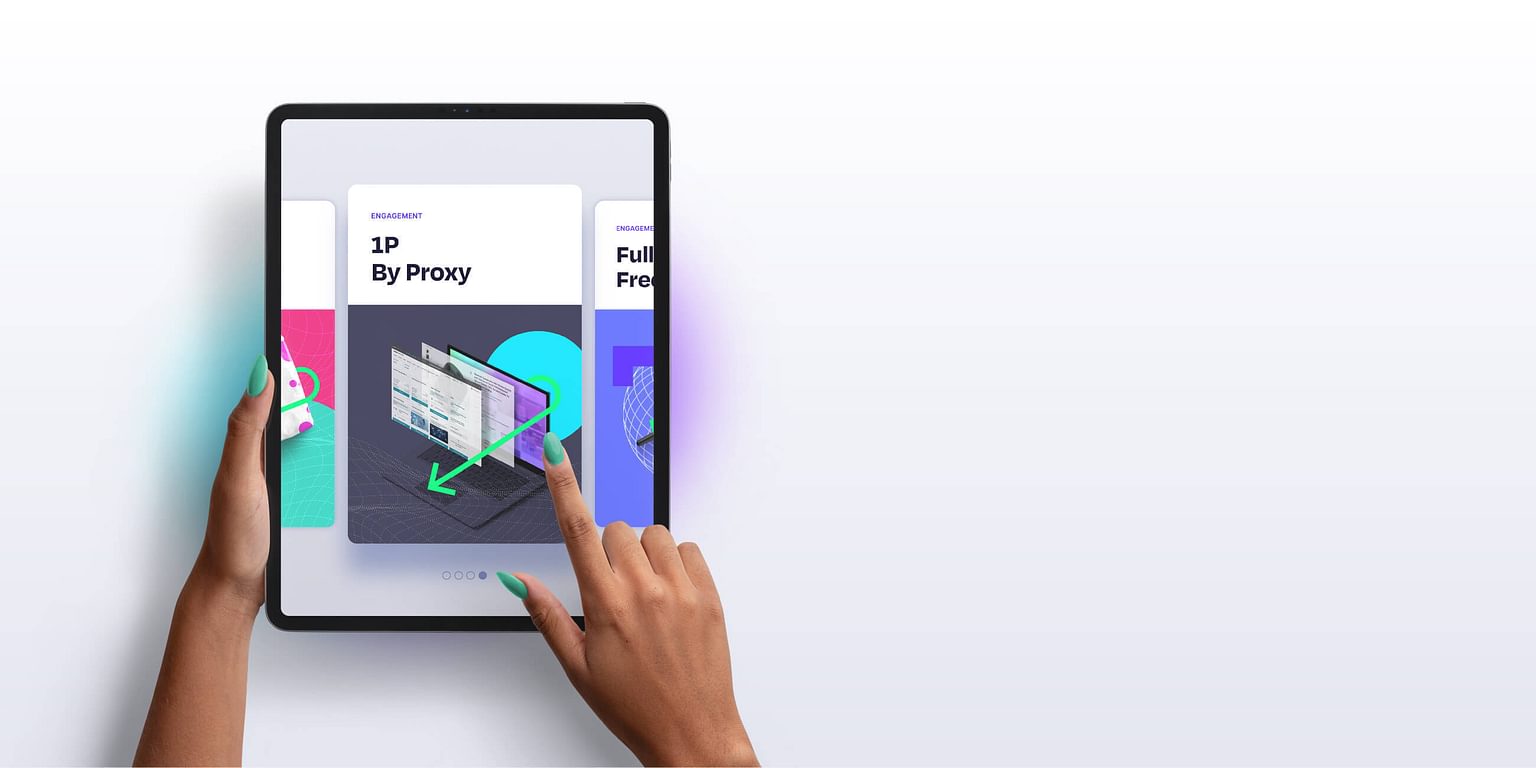 Industry News
ETF Trends: Add the Amazon of South Korea to Your Watchlist
By Thompson Clark, Mauldin Economics
For many Americans, between Christmas presents and their regular Amazon (AMZN) deliveries, the number is high...Things are a little different in South Korea. The country's ecommerce powerhouse, Coupang (CPNG), offers all the perks Amazon does, like free delivery. But it takes a "zero packaging" approach, with 75% of deliveries arriving in reusable packages..."
Read Article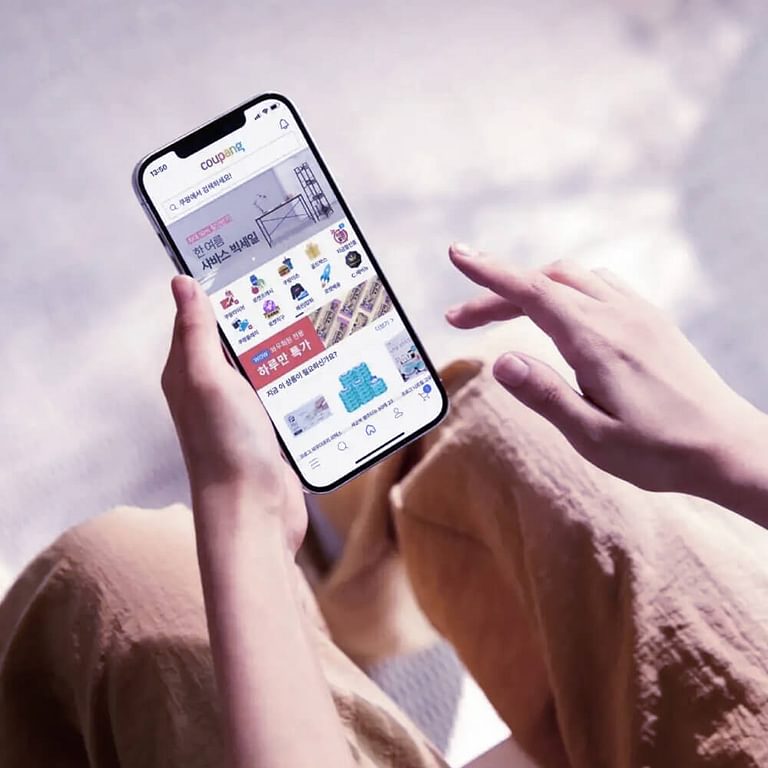 Serious brands have global goals
Brands who are serious about Amazon understand the massive opportunity for targeted, efficient growth. We are best suited for brands who view Amazon as a premier, strategic channel. Your big picture guides our strategic approach. When you are ready to expand to other marketplaces, we have the resources to support you.