Firefly Acquisition
Firefly Acquisition
Thanks for visiting fireflybuys.com. In 2022 Firefly Buys was acquired by Recom, the premier Amazon strategic selling partner providing tailored solutions to enable global brands to optimize their presence and maximize their sales on the world's top e-commerce marketplace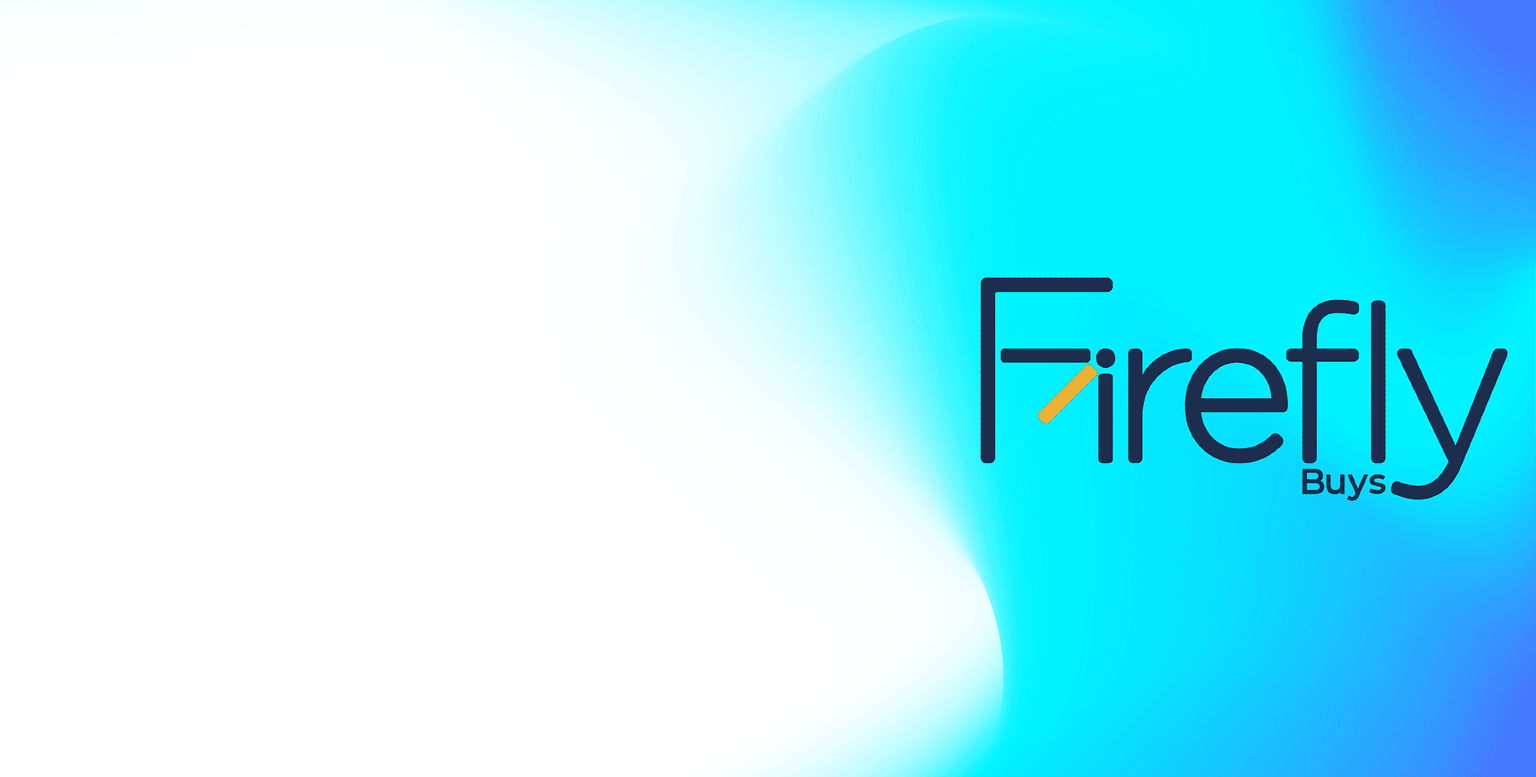 Recom, a strategic leader in the Amazon selling space, proudly announces its acquisition of Firefly, an Amazon sales and marketing agency specializing in personalized ecommerce experiences for customers. The inclusion of Firefly's client portfolio will further expand Recom's already best-in-class portfolio, and fortify its position as an industry innovator in the Amazon accelerator space.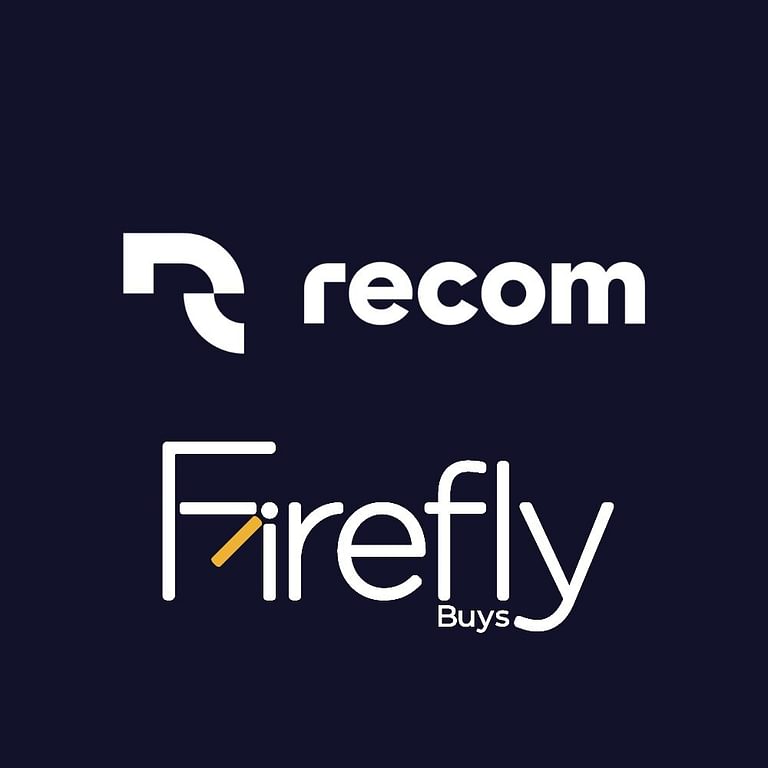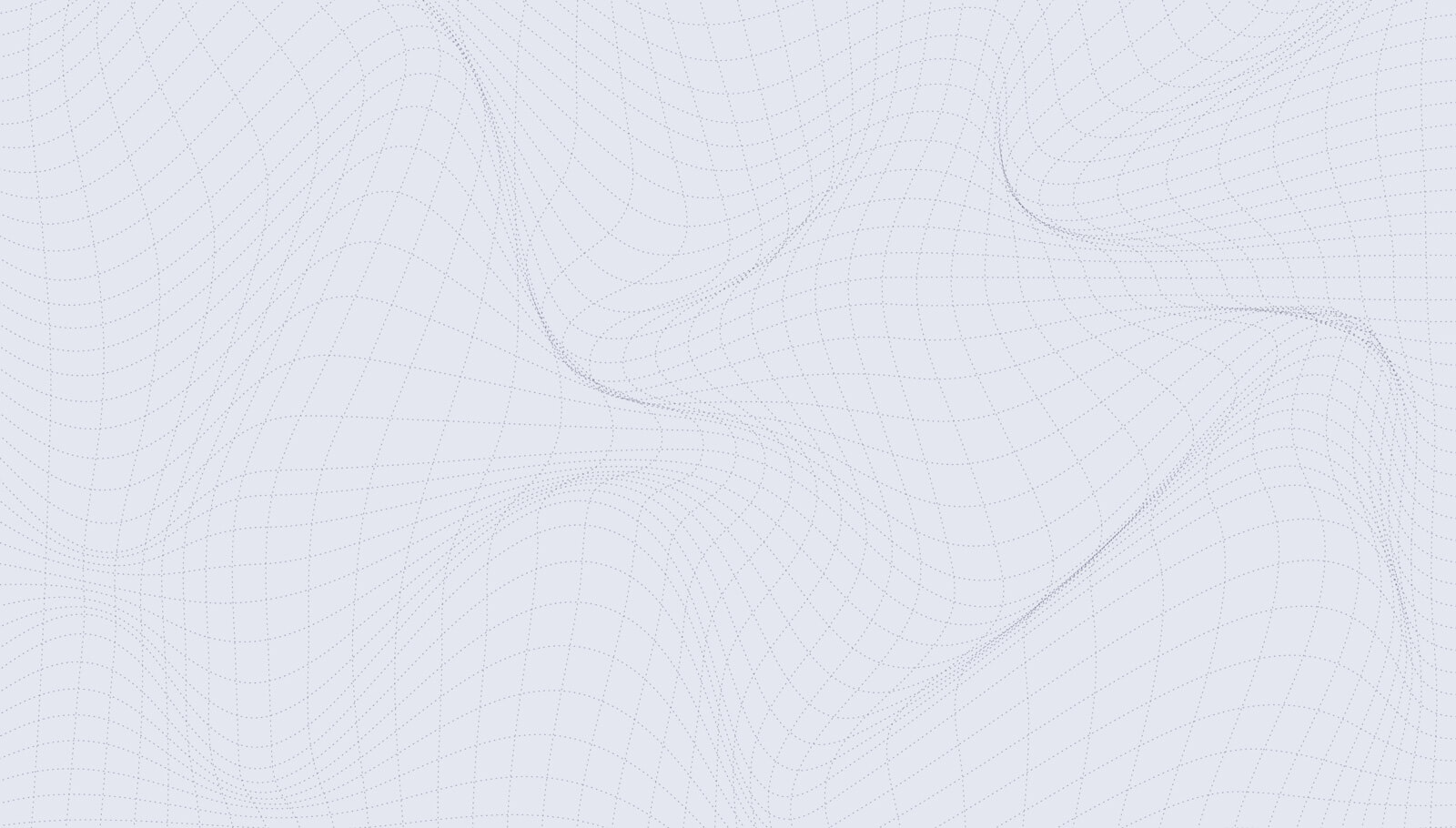 Recom Co-founder, Taylor Hamilton
"We're excited to welcome Firefly and their brand partners to Recom. As brands are increasingly seeing Amazon and other marketplaces as vital avenues for growth, our acquisition of Firefly and its service offering increases the value we provide to our brand partners."
Advantage Solutions
"Recom's industry-leading solutions and flexible partnership models are a great fit for our portfolio of brand parters. We are confident Recom will deliver unparalleled value to this new list of brands as they continue expand their client-base worldwide."
Recom and Firefly are committed to ensuring a smooth transition for their existing clients, with uninterrupted access to their respective services during the integration process. The combined expertise of the two companies will unlock new opportunities and enable clients to achieve unprecedented levels of success in their marketing endeavors.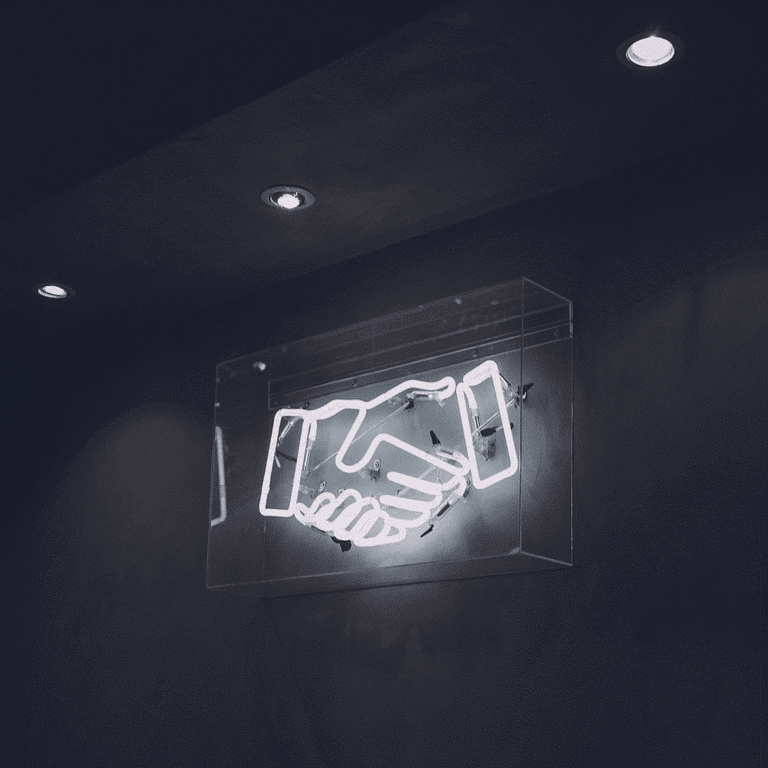 About Recom:
Recom is a rapidly growing, technology-enabled strategic partner to brands selling through Amazon. Recom offers leading consumer brands an end-to-end solution on Amazon, allowing them to capitalize on growing demand and navigate the complexities of the world's largest online marketplace. Recom combines its proprietary in-house technology platform with world class creative, marketing, data analytics, brand protection, and logistics services to drive the growth of leading brands on Amazon. Topspin Consumer Partners, a middle-market private equity firm that invests in fast-growing consumer businesses, invested in reCommerce in May 2020 and has worked closely in partnership with the Recom team to expand the business.

About Firefly:
Firelfly is an e-commerce sales and marketing agency that advises and implements effective marketplace strategies for brands on Amazon. The company offers trusted expertise in optimizing product listings, managing sellers, pricing strategies, generating positive reviews and running targeted advertising campaigns, enabling brands to drive revenue and profit in the highly competitive Amazon marketplace.