How we do it
Brand Protection
Foundation for success
Protecting brands is the foundation of what we do and the most critical element in our process. Through active monitoring, investigation, and collaboration, we help brands identify weaknesses in their supply chain that lead to diversion—and continually monitor Amazon to protect your buy box performance.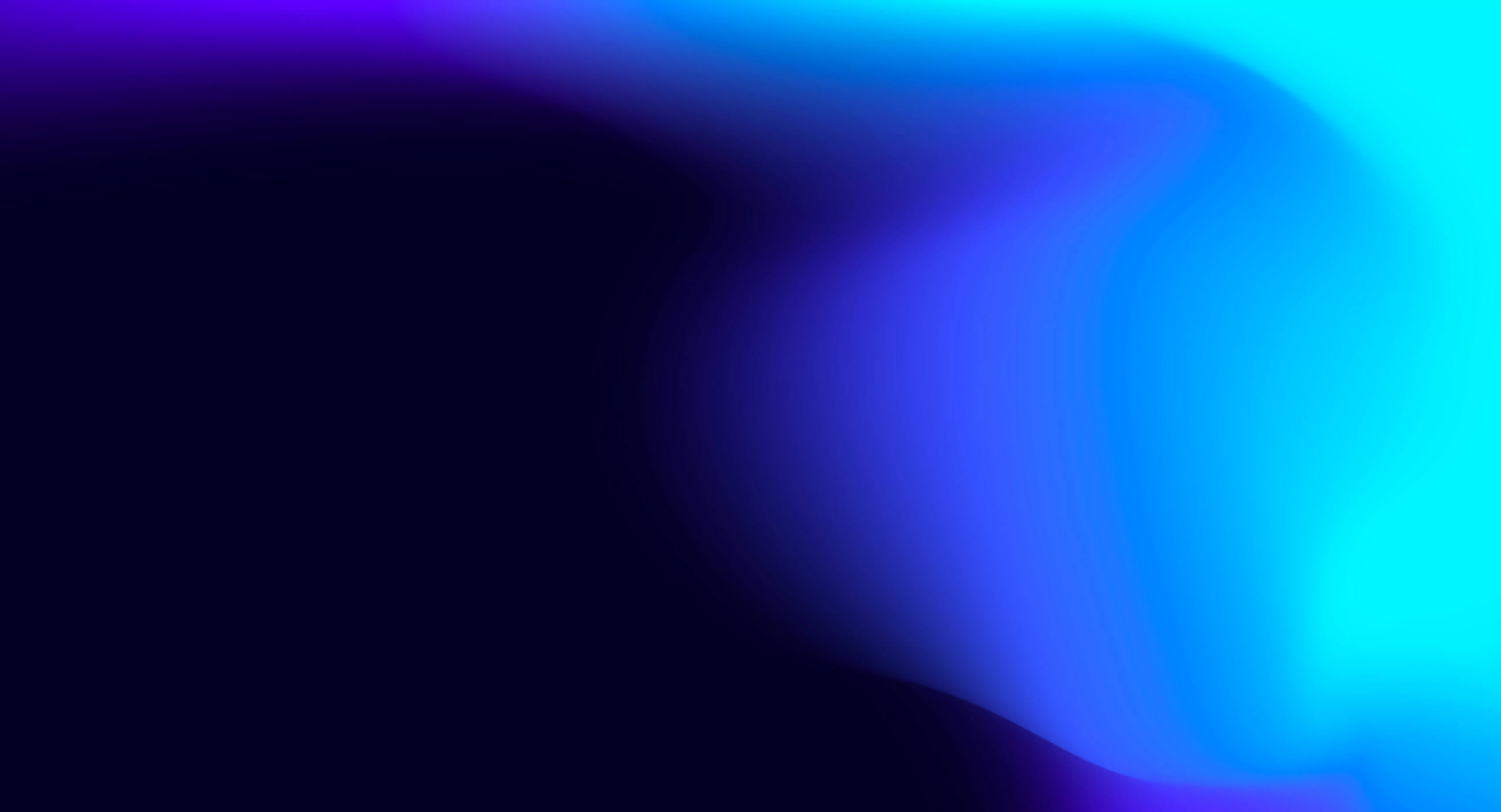 Brand protection strategy
Remove unauthorized sellers
We build a legal framework to protect your registered trademarks and intellectual property against unauthorized sellers.
Stabilize buy box and Best Seller ratings
Our goal is 98% buy box ownership, and our best-in-class process helps us get there.

Eliminate gray market diversion
We identify sources of diversion and work with you to strengthen your distribution and enforce minimum advertised pricing policies.
Create a platform for growth
By protecting your buy box, we ensure that your business gets the maximum benefit and growth from your advertising investments.
Monitor
Amazon never sleeps and neither do we when it comes to brand protection. Our proprietary monitoring systems provide robust visibility into what's happening on and off Amazon, so that we can remove unauthorized sellers and protect the buy box.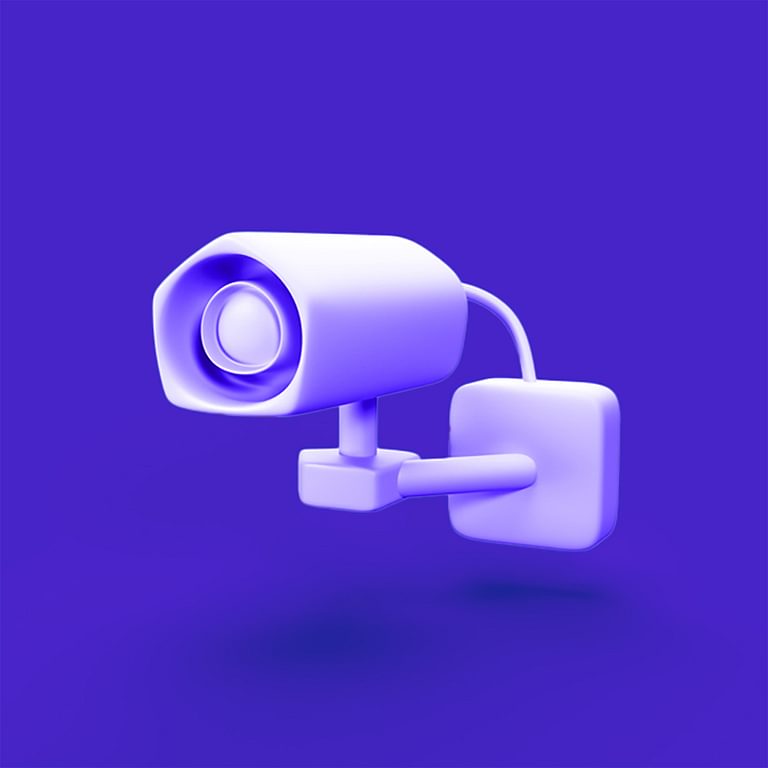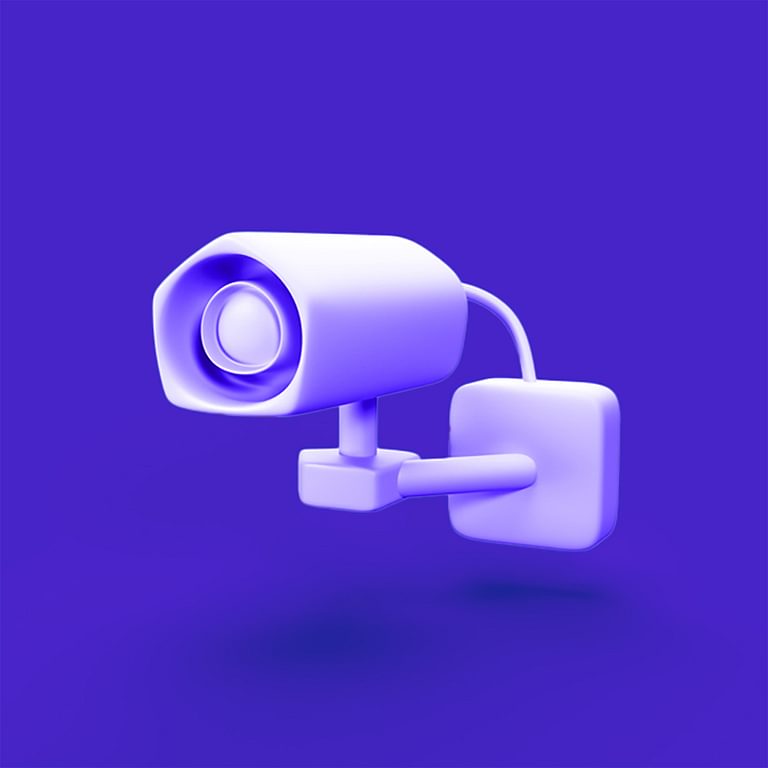 Investigate

Unauthorized resellers range from individuals working out of their homes to sophisticated operations that require extensive research and background checks. With deep experience in both the art and science of cyber and physical investigations, our team uses every available method to identify every seller that lists your products.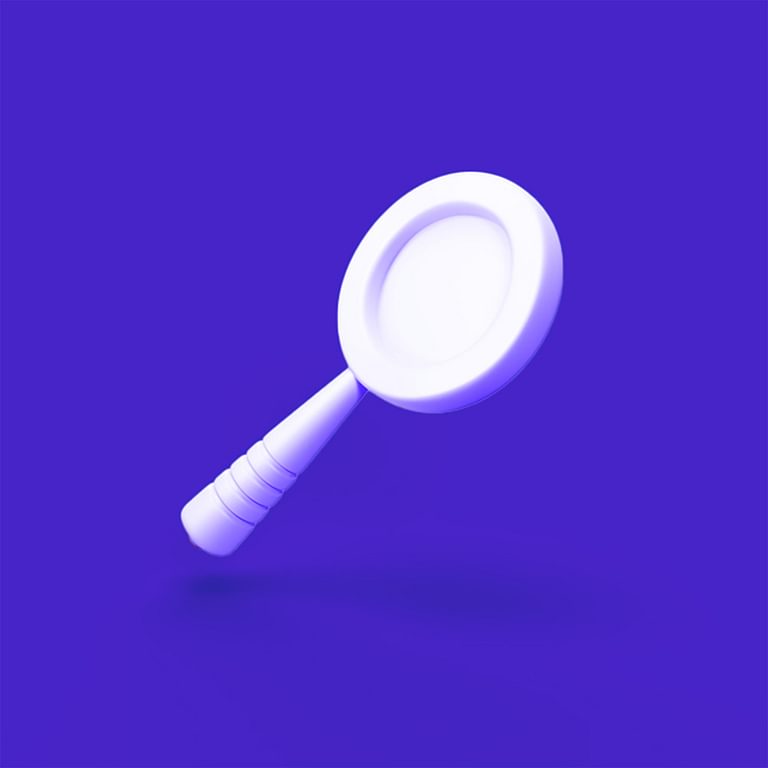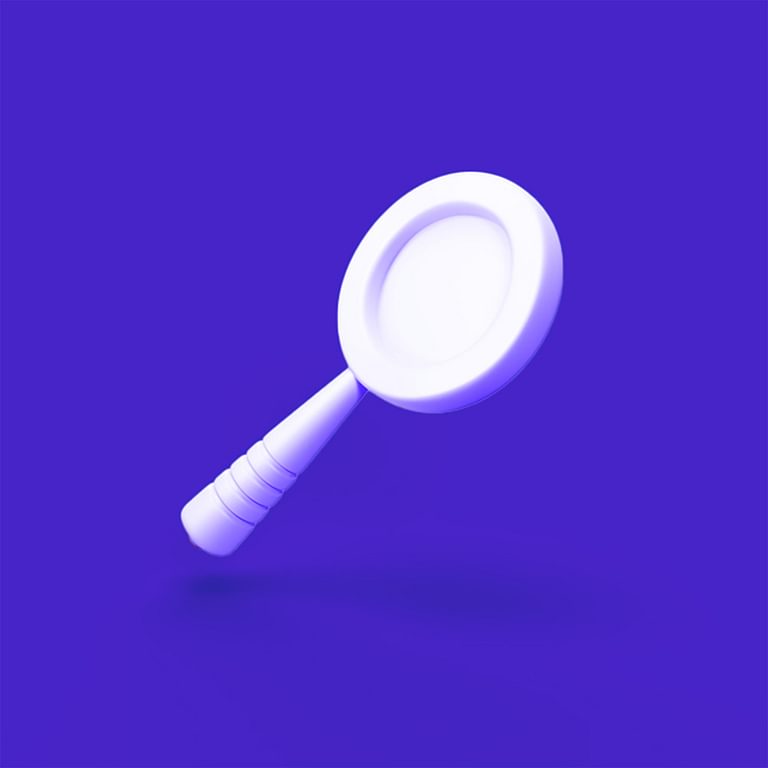 Enforce
With this framework in place, we are relentless in our pursuit and enforcement of brand protection violations to ensure that we maintain buy box ownership and provide a solid foundation for accurate demand planning, successful advertising, and predictable growth for brands.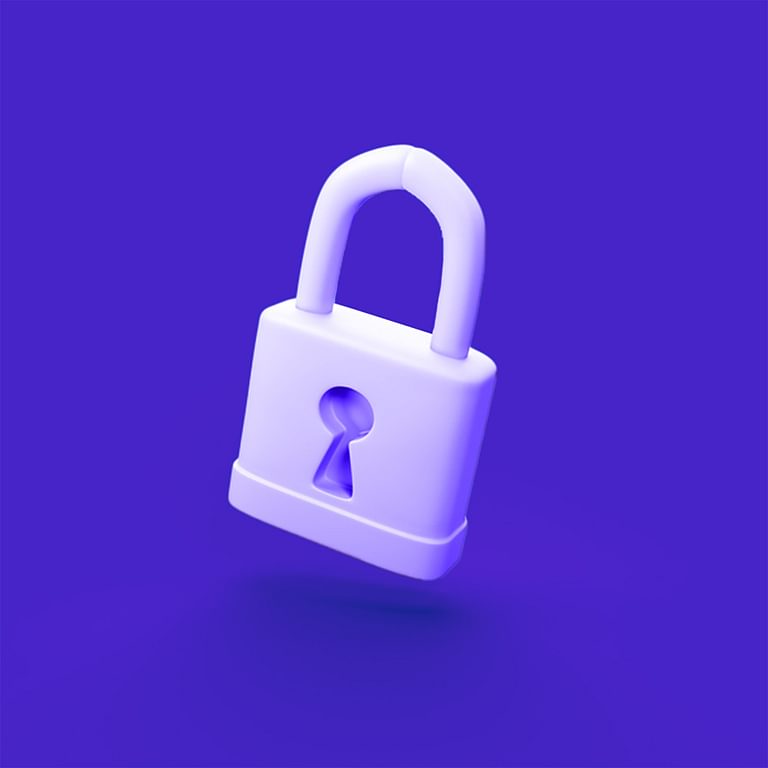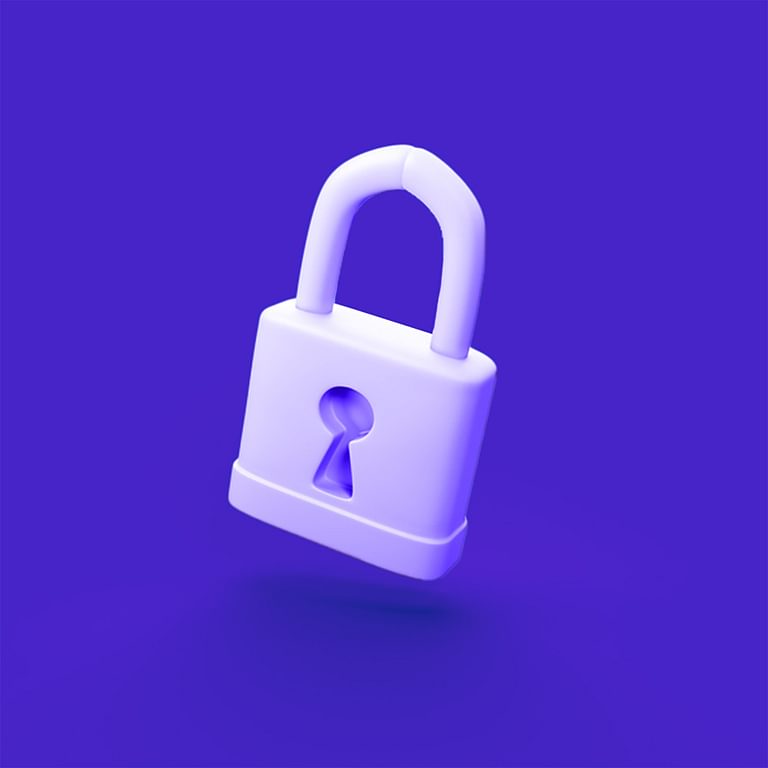 Testimonial "We are completely satisfied with the services provided by Recom. We chose Recom because of the experience of their team members. They embrace our brand and share our passion to grow our Amazon sales."

Lisa Joski, VP of Business Development